Charge Point Operators:

Monetise and maintain your EV charging stations from the cloud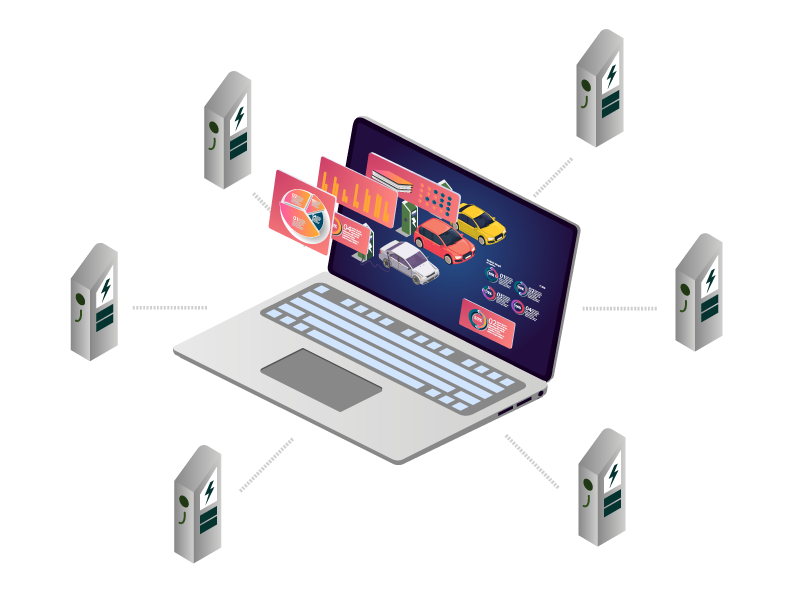 WHY CHOOSE CURRENT
With next-level EV charging solutions for your business needs, you can optimize and monetise your charging station network while reducing the total cost of ownership.
Cloud-based, scalable and high-performing platform
Build or migrate your EV charging network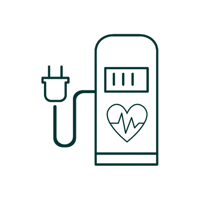 Availability and stability of chargers
Active resolution to minimise charger downtime:
Automatic issue detection and alerts to avoid impact on drivers.
Remotely resolve issues.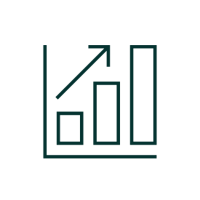 Monetise your network and see rapid returns
You can customise billing and pricing for your business model.
Integrate with EMSPs (Electro-Mobility Service Providers) and existing roaming platforms to maximise the utilisation of your network of chargers.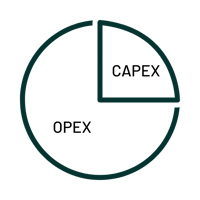 Reduce your CAPEX and OPEX
Reliable, sophisticated energy management capabilities can help you save money and reduce the cost of charging infrastructure.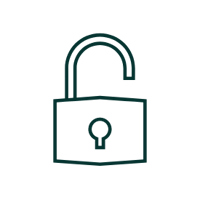 Open and future-proofed
E-mobility is on the rise, and the tech to support it is on its way:
Adhering to global EV charging standards (OCPP 1.6 and higher, and ISO 15118).
Modular and scalable cloud-based platform that supports Vehicle-to-Grid (V2G) communications.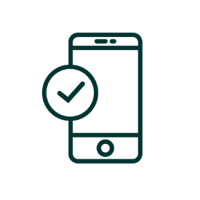 Branded, white-labelled mobile and web apps
Increase user loyalty and driver experience:
We provide a fully branded, all-in-one white-label solution.
Launch and operate a public charging network with your own branding.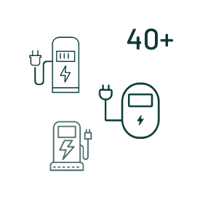 Support for a wide range of chargers
Working with world-class partners to deliver the perfect solution:
Compatible and easily configurable with charge points from 40+ manufacturers.
Supporting current and future industry standards and protocols within the charging ecosystem.
KEY FEATURES:
CURRENT provides you with a comprehensive solution. Optimise your EV charging operations, manage drivers, customize billing packages,and offer a branded app and portal to your users.
Optimise your EV charging operations
Manage your charging stations with ease, and customise your charging station features remotely.
Set access and visibility rules (private/public), monitor and manage station health
Manage user accounts, define access rules and terms of usage for different user groups
Extensive APIs and integration possibilities, covering roaming with other charging networks
Hardware flexibility through Open Charge Point Protocol (OCPP) and leading industry standards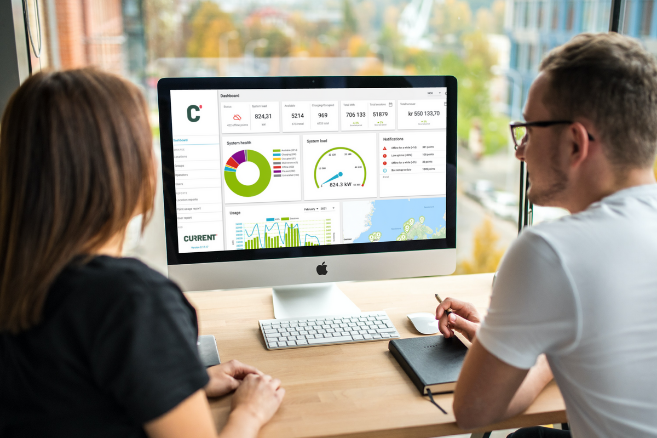 Monetise your network
Payments and billing made easy. You can set your own, detailed pricing plans and customise your billing settings. Flexible tariffs – per KW/h, per minute, etc.
Billing of charging sessions and receipts are automatically generated
Integration with payment gateways, with different payment options – credit cards, PayPal, SMS, etc.
Full support of monthly settlement of charging revenues to the location owner
Reporting and real-time dashboards
Support for multiple currencies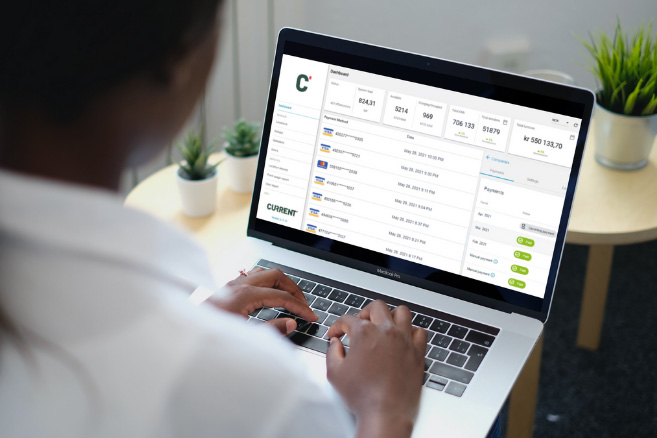 Reduce energy costs and investment needed in infrastructure
Real-time monitoring of power needs and visual display of energy utilisation
Static Load Management: Set maximum power preventing fuse from breaking due to too high power
Dynamic Load Management: Dynamic energy distribution behind the meter, securing capacity between chargers, queuing systems and periodically set reductions of power.
Peak Power Control: Peak shaving and peak optimisation, enabling automatic adjustment of available power.
Vehicle-to-Grid (V2G) and Vehicle-to-Everything (V2X) technology support - technology support, ensures dynamic energy distribution to and from the grid form the charging system.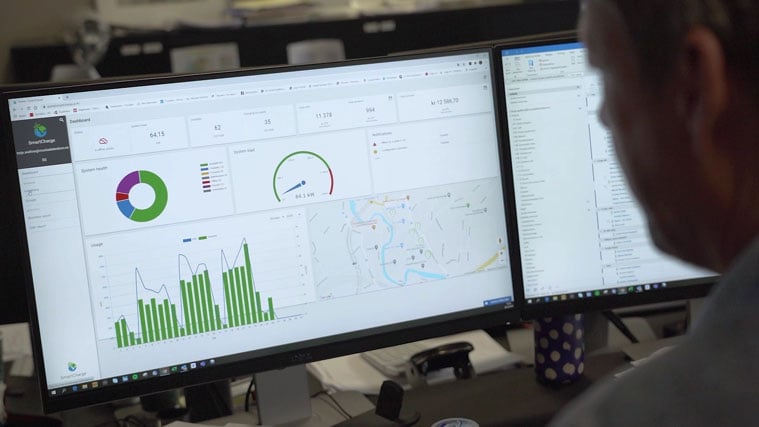 Mobile and web apps
White-labeling is available for all end-user services in order to match your brand, language and currency, online web portal and driver app.
Real-time availability for charger stations nearby
Start and stop charging as they wish
Branded customer communication on receipts, support tickets and more
Pay with various payment methods
Extensive end-user management features
Detailed information on billing plans and transactions
Downloadable on App Store and Google Play
Support for QR codes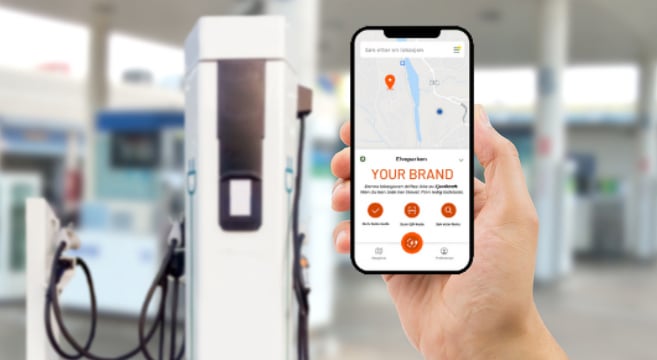 How to get started in 5 steps
Here's how we can start working together:
Based on your business needs, we will provide you with a commitment-free price estimation
We will collaborate with you to fully understand how we can grow your business, together.
And we will get all details sorted before drafting an agreement.
Once you're happy with everything, you can sign with us.
Our onboarding manager helps you to implement the platform, provides all the necessary training, and gets everything ready for you.
You are ready to set up your charging operation and grow your business.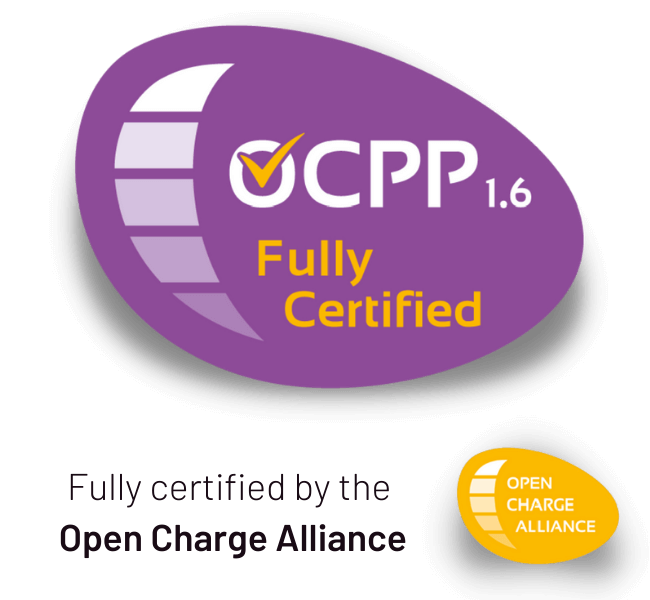 OCPP Certified Charge Points
Our software platform strictly follows the Open Charge Point Protocol (OCPP). It is fully certified by the Open Charge Alliance (OCA) as a result, and we've already integrated with 40+ charge point manufacturers.
Open and future-proofed – You can rely on CURRENT's platform to fulfill all technical requirements, while focusing fully on your business and customers.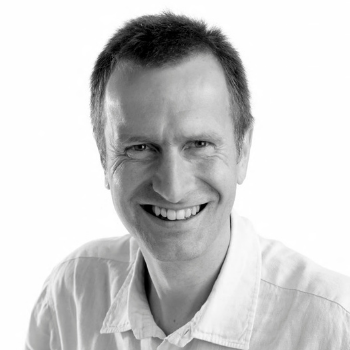 «Within a few weeks, we were able to install several EV charging stations using the CURRENT platform. As a result, we can now offer a complete charging solution for the smart grid of the future and grow our network.»
Christian Aakermann
CEO, Hurum Kraft AS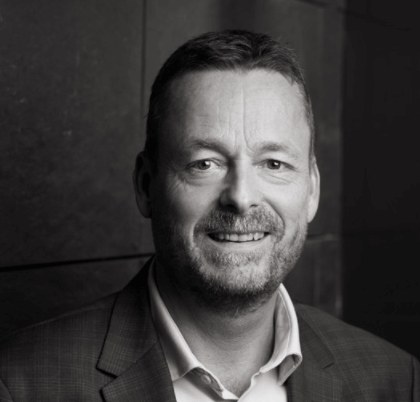 «The scalable solution from CURRENT gives us full control of our charging stations. Energy costs decrease and earnings increase as we expand our electric vehicle charging.»
Terje Wathne
Technical Property Director, Mustad Eiendom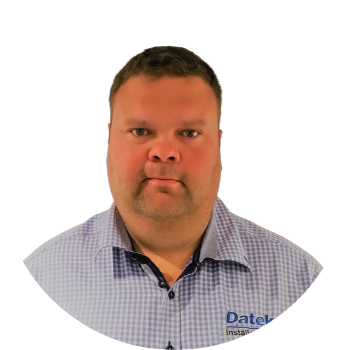 «A ready-to-use system for our EV charging systems was important to us as one of Oslo's leading electrical contractors. With CURRENT, we are able to serve B2C and B2B clients across the country and monetize maintenance and support services as a sought-after additional service.»
Arne-Ragnar Amundsen
CEO, Datek Installation