Working with world-class partners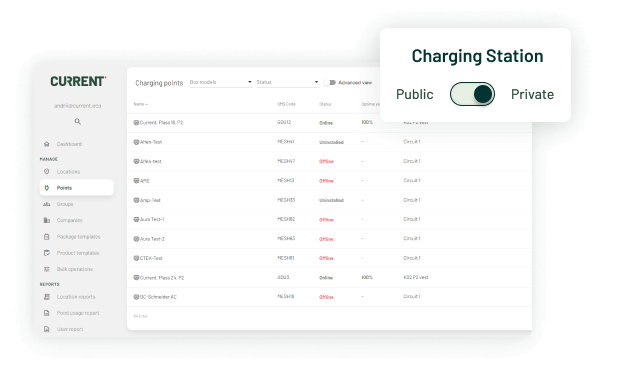 Streamlining Operations with Smart Administration
Toggle between private and public access effortlessly, tailoring your charging solutions to match your needs.
Control who can charge and determine the appropriate rates, all in a few clicks.
Easily manage access, set, and adjust usage levels per group for commercial private, public, and home charging.
Automate the reimbursement process for your employees' charging sessions, reducing administrative load and enhancing convenience.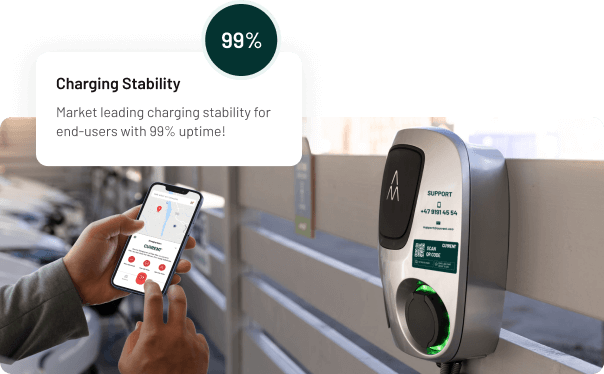 Uninterrupted Fleet Operations, Round the Clock
Enjoy the peace of mind with our robust solution offering 99% uptime, keeping your fleet on the move.
Utilise advanced dashboards for real-time monitoring of your fleets, making data-driven decisions faster and easier.
Stay on top of fleet status, energy usage, and charging schedules, reducing downtime and optimizing operations.
Trust in CURRENT's reliable infrastructure, designed to support the rigorous demands of modern e-mobility.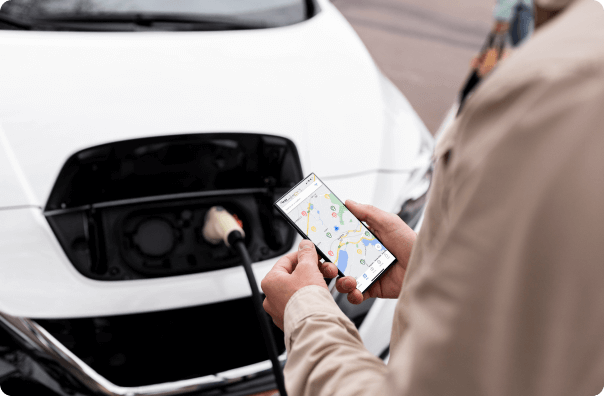 Embrace electrification and a greener future for e-mobility
Reduce operating costs with Smart energy management functionalities like Smart queuing and load balancing.

Contribute to the global shift towards electrification by optimizing the usage of renewable energy in your fleet operations.

Hop on the wave of green electrification and be at the forefront of EV charging.
Adapt to the demands of both modern drivers and the EV charging infrastructure.
One EV charging solution that
fits all your needs
Support numerous fleet types and charging scenarios with CURRENT's comprehensive platform.
For Corporate Fleet
For Electric Logistic Fleet
For Fleet Depot
For Home Charging
For Heavy-duty Fleets
For Corporate Fleet
For Electric Logistic Fleet
For Fleet Depot
For Home Charging
For Heavy-duty Fleets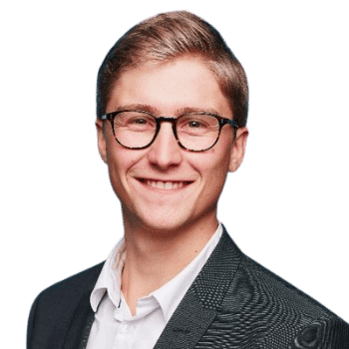 «It was crucial for us that CURRENT offers a hardware-agnostic solution choosing amongst certified charging boxes freely - an important future-proofing for our Ladesmart product in Fjordkraft.»
Torfinn Fæste-Belbo
Product Manager e-Mobility, Fjordkraft AS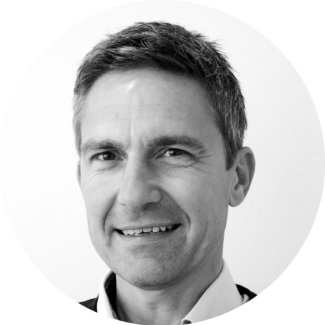 «Solution from CURRENT has been a vital part of learning and planning for ASKOs EV roll-out. They have been a key partner in ensuring that our charging infrastructure for employee and company car parking has been working according to our needs.»
Lars Erik Olsen​
Technical Director, ASKO Enterprise​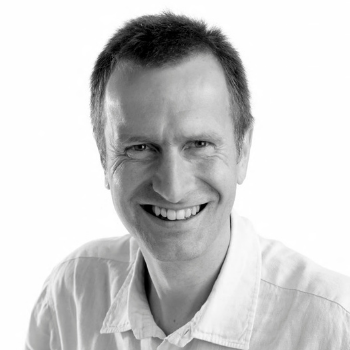 «Within a few weeks, we were able to install several EV charging stations using the CURRENT platform. As a result, we can now offer a complete charging solution for the smart grid of the future and grow our network.»
Christian Aakermann
CEO, Hurum Kraft AS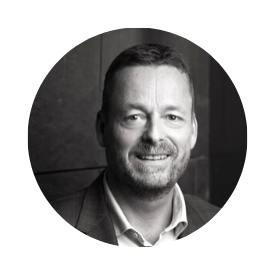 «The scalable solution from CURRENT gives us full control of our charging stations. Energy costs decrease and earnings increase as we expand our electric vehicle charging.»
Terje Wathne
Technical Property Director, Mustad Eiendom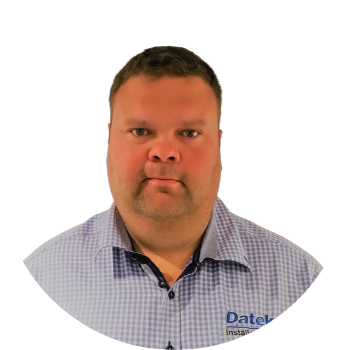 «A ready-to-use system for our EV charging systems was important to us as one of Oslo's leading electrical contractors. With CURRENT, we are able to serve B2C and B2B clients across the country and monetize maintenance and support services as a sought-after additional service.»
Arne-Ragnar Amundsen
CEO, Datek Installation