Working with world-class partners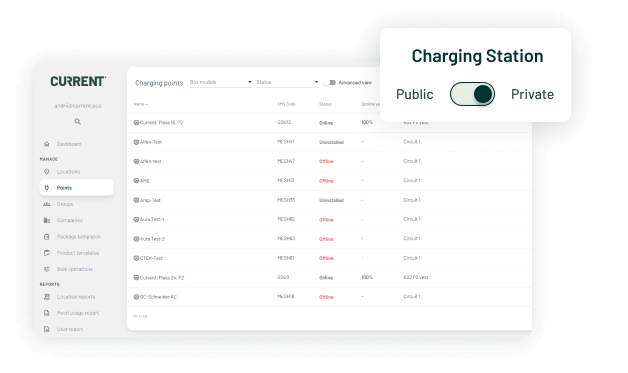 Automate your admin tasks
Toggle between private and public access.
Decide who can charge and how much they pay.
Offer a wide variety of payment methods for residents and guests.
Streamline Payments and Invoicing
Experience the ease of automated transactions, making the handling of billing, settling & reimbursements a breeze.
Get easy access to your financial reports & monitor the payouts of your apartment complex.
Enjoy the freedom of flexibility with our services. No strings attached; cancel your subscription whenever you wish.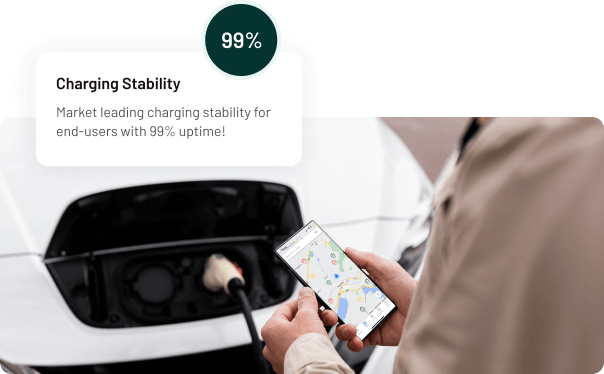 Deliver a Seamless EV Charging Experience
Set up new accounts in seconds & let your new EV drivers jumpstart their journey right away
Benefit from a reliable charging solution with an Uptime of 99%.
Get full support from our team, ensuring a hassle-free charging experience for all residents.
Smooth installation and quality-tested chargers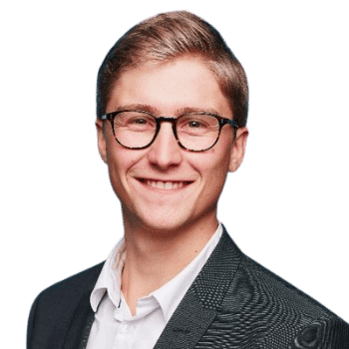 «It was crucial for us that CURRENT offers a hardware-agnostic solution choosing amongst certified charging boxes freely - an important future-proofing for our Ladesmart product in Fjordkraft.»
Torfinn Fæste-Belbo
Product Manager e-Mobility, Fjordkraft AS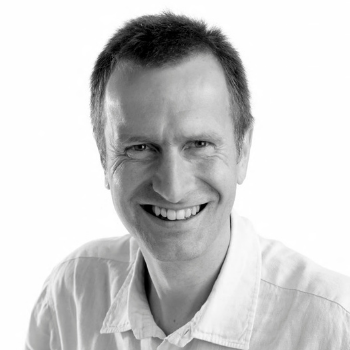 «Within a few weeks, we were able to install several EV charging stations using the CURRENT platform. As a result, we can now offer a complete charging solution for the smart grid of the future and grow our network.»
Christian Aakermann
CEO, Hurum Kraft AS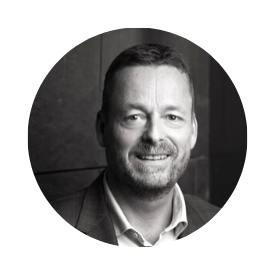 «The scalable solution from CURRENT gives us full control of our charging stations. Energy costs decrease and earnings increase as we expand our electric vehicle charging.»
Terje Wathne
Technical Property Director, Mustad Eiendom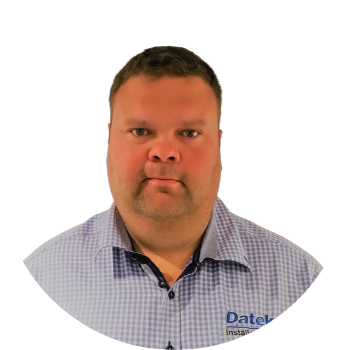 «A ready-to-use system for our EV charging systems was important to us as one of Oslo's leading electrical contractors. With CURRENT, we are able to serve B2C and B2B clients across the country and monetize maintenance and support services as a sought-after additional service.»
Arne-Ragnar Amundsen
CEO, Datek Installation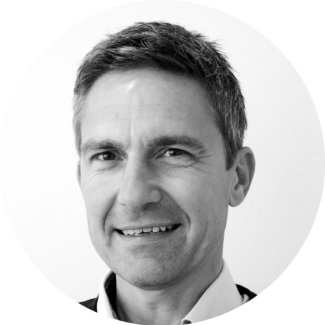 «Solution from CURRENT has been a vital part of learning and planning for ASKOs EV roll-out. They have been a key partner in ensuring that our charging infrastructure for employee and company car parking has been working according to our needs.»
Lars Erik Olsen​
Technical Director, ASKO Enterprise​