Working with world-class partners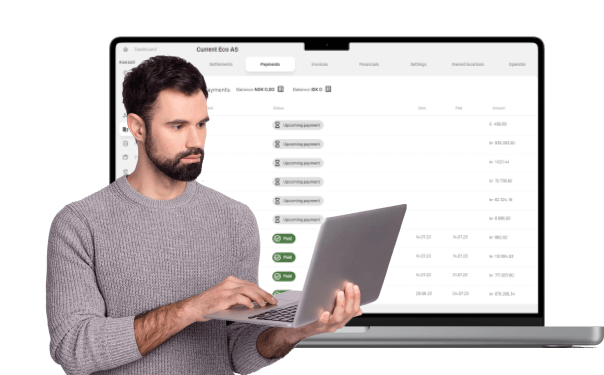 Maximize Efficiency, Minimize Costs
Reduce administrative workload with automated payments and reimbursements, allowing a seamless charging experience for your employees.

Ensures minimal disruption to your workplace with a straightforward installation process, so you can get your charging station up and running quickly.

Keep your energy usage in check without compromising on charging speed. The intelligent load balancing feature optimizes power distribution among multiple EVs, saving energy and money.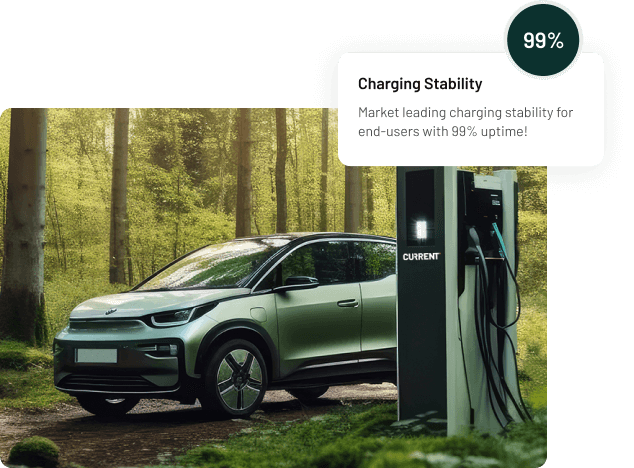 Fueling Your Workforce with Premium EV Charging
Display your commitment to sustainability with our energy-efficient charging system, making your company more attractive to eco-conscious employees and clients.
Differentiate your benefits package by offering a convenient, cost-effective EV charging solution at work.
Benefit from a reliable charging solution with an Uptime of 99%, ensuring the satisfaction of your employees.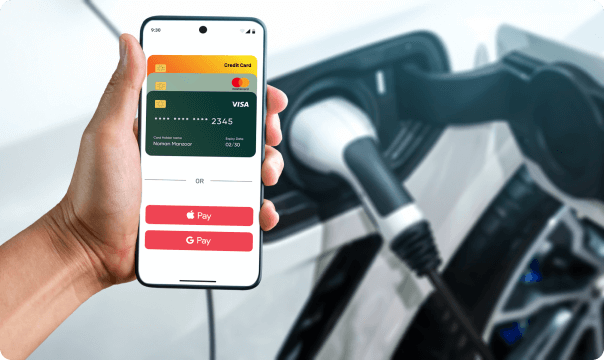 Effortless Management and unique User Experience
Easily add new employees to the system with our intuitive interface, ensuring a smooth and welcoming experience for new joiners.
Cater to everyone's preferences with a wide variety of payment methods - from traditional credit cards to modern options like SMS, Apple Pay, and Google Pay.
Get full support from our team, ensuring a hassle-free charging experience for your employees.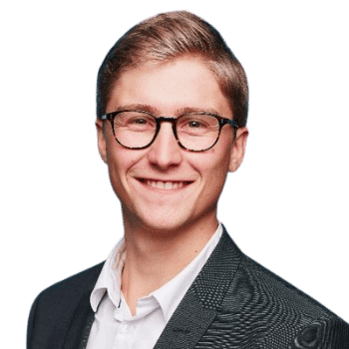 «It was crucial for us that CURRENT offers a hardware-agnostic solution choosing amongst certified charging boxes freely - an important future-proofing for our Ladesmart product in Fjordkraft.»
Torfinn Fæste-Belbo
Product Manager e-Mobility, Fjordkraft AS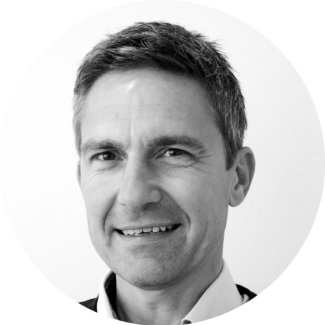 «Solution from CURRENT has been a vital part of learning and planning for ASKOs EV roll-out. They have been a key partner in ensuring that our charging infrastructure for employee and company car parking has been working according to our needs.»
Lars Erik Olsen​
Technical Director, ASKO Enterprise​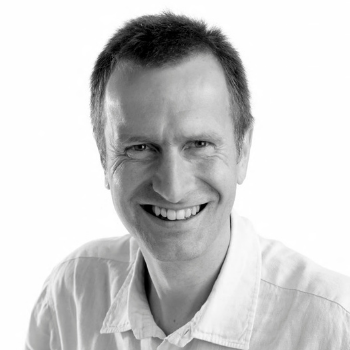 «Within a few weeks, we were able to install several EV charging stations using the CURRENT platform. As a result, we can now offer a complete charging solution for the smart grid of the future and grow our network.»
Christian Aakermann
CEO, Hurum Kraft AS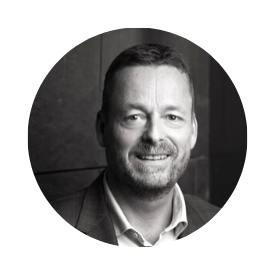 «The scalable solution from CURRENT gives us full control of our charging stations. Energy costs decrease and earnings increase as we expand our electric vehicle charging.»
Terje Wathne
Technical Property Director, Mustad Eiendom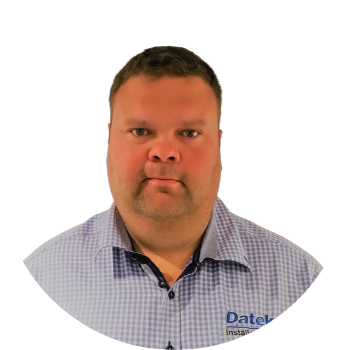 «A ready-to-use system for our EV charging systems was important to us as one of Oslo's leading electrical contractors. With CURRENT, we are able to serve B2C and B2B clients across the country and monetize maintenance and support services as a sought-after additional service.»
Arne-Ragnar Amundsen
CEO, Datek Installation