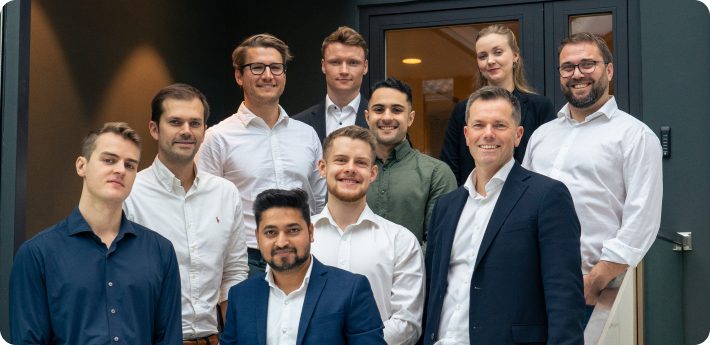 Our Story
The story of CURRENT starts in 2013, when electric cars are beginning to make their presence felt on roads around the world. Amidst this growing trend, Åsmund Frengstad (Founder of CURRENT) identified a significant challenge: many found the switch from traditional Internal Combustion Engines (ICE) to Electric Vehicles (EVs) daunting. This observation became the catalyst for CURRENT's inception.
Our journey began with a singular goal – making the switch to EVs feel like a breeze. We dreamt of a world where EV charging wasn't just accessible, but straightforward and present everywhere Fast forward to today, and we're at the forefront of this vision, powering up EV charging infrastructure like never before.
Current in figures

Tons of CO2 saved

Charging Sessions

Customers

Countries
GREEN AT HEART
Sustainability. It's not just a word we throw around at CURRENT; it's the very foundation of what we do. When we embarked on our journey in the world of EV charging, it wasn't just about technological advancement—it was about creating meaningful, lasting change for our planet.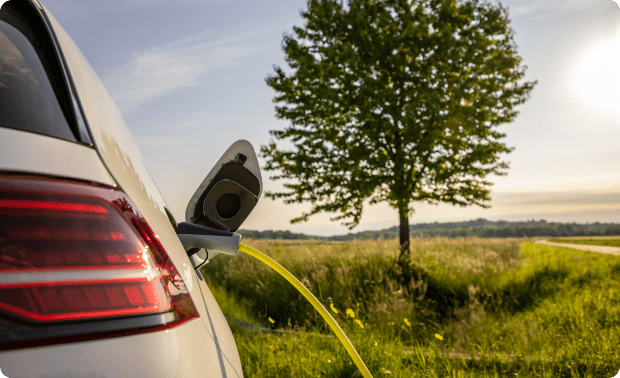 Every piece of software we develop, each charging station we bring online, is a tangible step towards a cleaner, greener world. That 40-ton reduction in CO2 emissions? It's not just a milestone; it's a reminder of the positive impact collect.

Our commitment to sustainability isn't just about staying ahead in the market—it's rooted in our genuine desire for a better, more sustainable future for everyone.

As you engage with CURRENT, remember that with every charge, there's a silent nod to a more sustainable world.
Find out more about CURRENT and our team