Grow your EV charging business
with
CURRENT EV charging platform
We help charge point operators, service providers and other businesses to establish EV charging operations that scale fast and efficiently.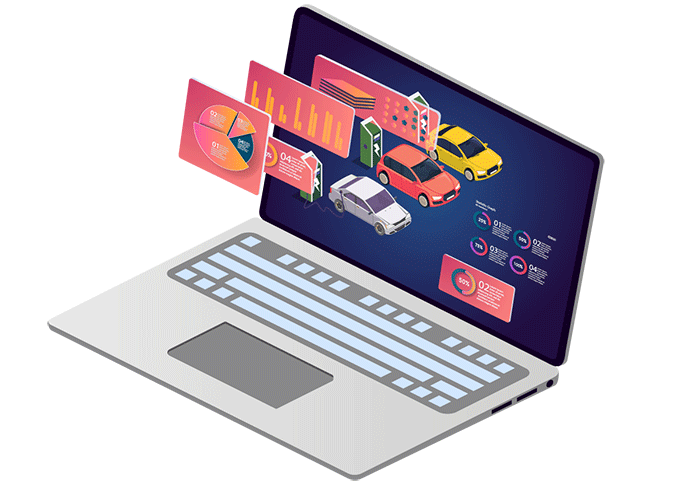 Technology is cared for by us
Launching a charging network is a complex process. We will handle the technology you need. We're here to help you with everything from setting up your network to branding your app to processing payments.
Deliver a great customer experience
We offer custom and branded end-user services so you can offer your clients the perfect customer experience.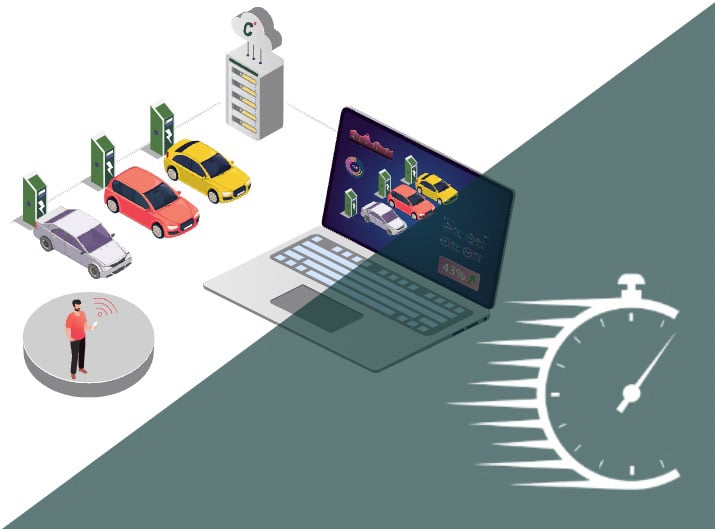 Lightning-fast time to market
Timing is everything in the EV charging market. CURRENT EV Charging's onboarding and API integrations will save you months of planning. You can launch your business in 2-4 weeks with our expert knowledge and custom-designed solutions.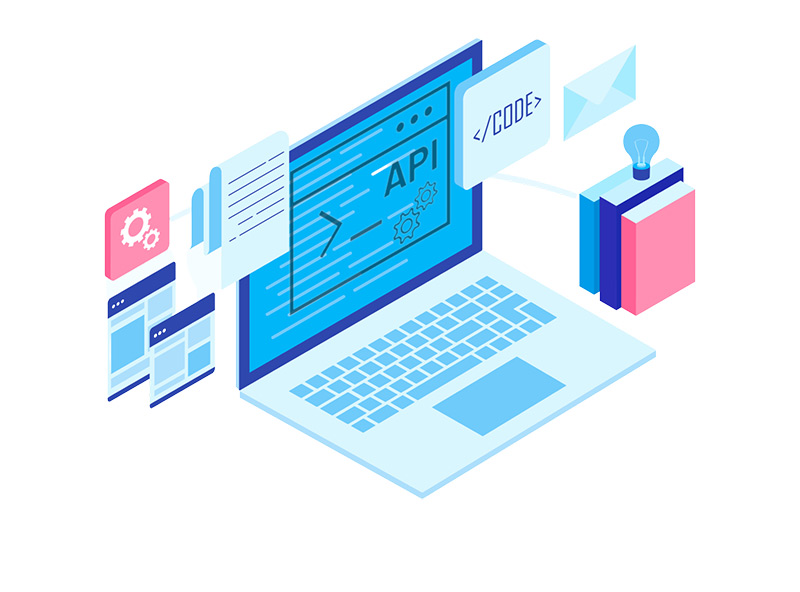 Make your own choices
APIs and interfaces allow you to easily connect to your internal systems and integrate with third-party services such as roaming, payment, and access control. Make your brand stand out with custom mobile apps. Set the pricing plans, tariff models and payment methods you need to help your business grow.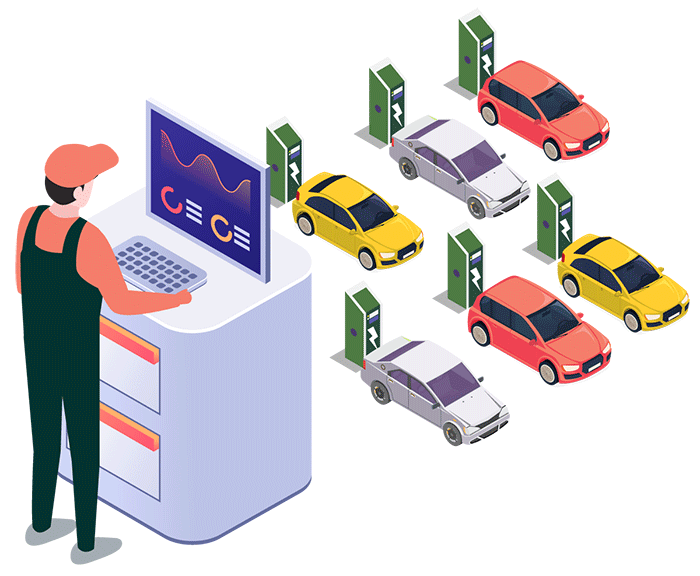 Scalable and future-proof software
The CURRENT EV charging platform is designed for growth. With our one-stop solution, you can minimise your expenses and future-proof your load management systems.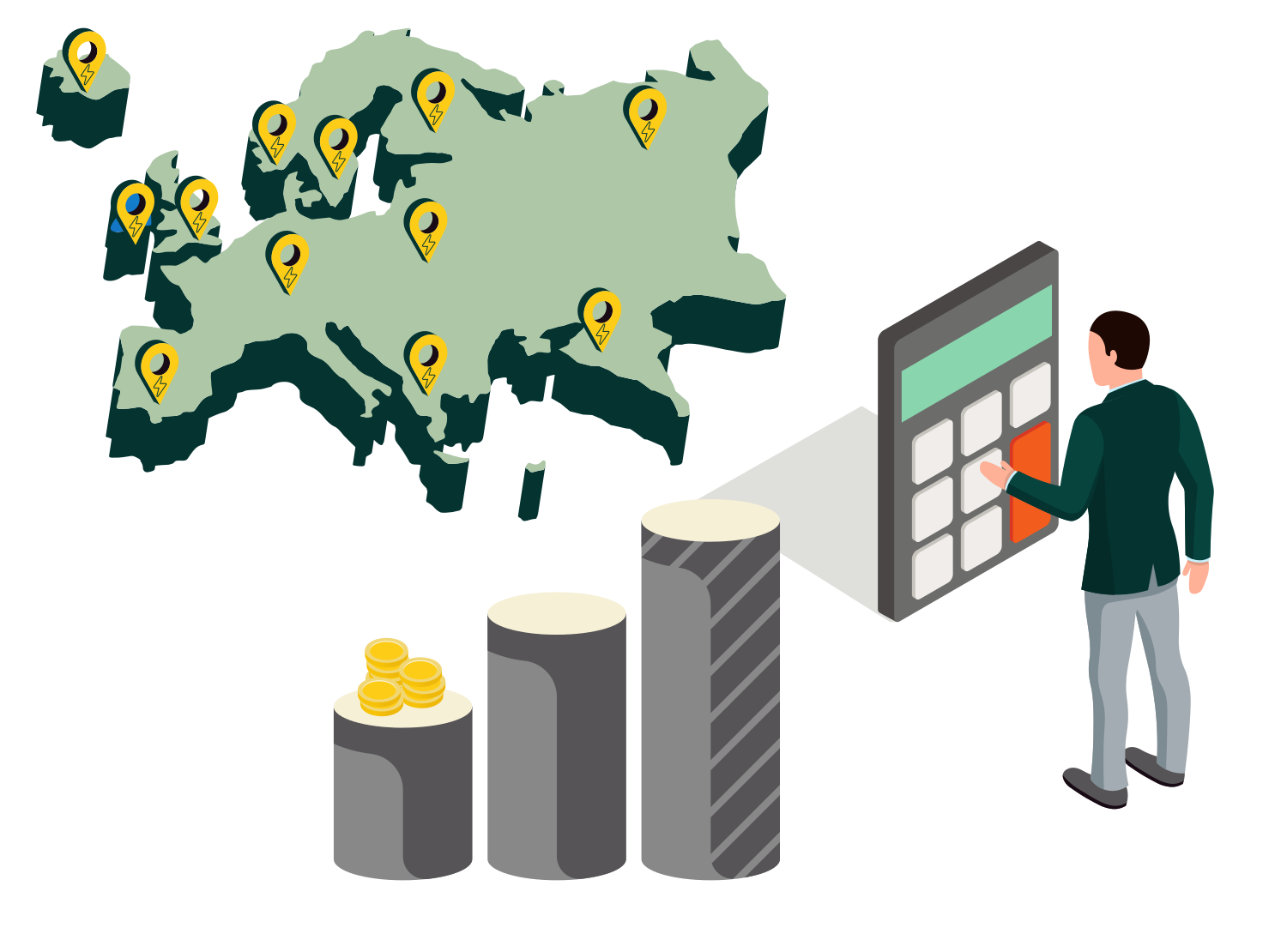 Lower your costs
Utilise CURRENT's sustainable and cost-effective business model to ensure EV charging operation excellence, reduce total cost of ownership, and monetize your chargers. Take advantage of smart charging and dynamic load management technologies to benefit both you and your customers.
How does it work?
CURRENT is all about solutions for businesses
What our customers think.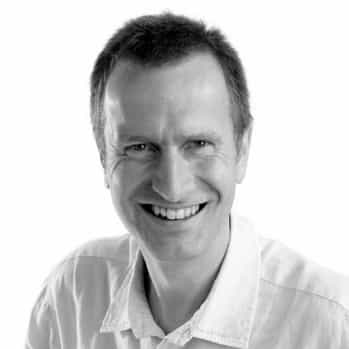 «Within a few weeks, we were able to install several EV charging stations using the CURRENT platform. As a result, we can now offer a complete charging solution for the smart grid of the future and grow our network.»
Christian Aakermann
CEO, Hurum Kraft AS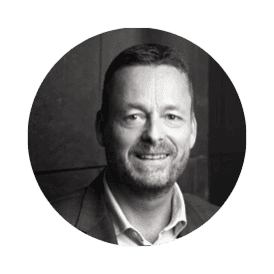 «The scalable solution from CURRENT gives us full control of our charging stations. Energy costs decrease and earnings increase as we expand our electric vehicle charging.»
Terje Wathne
Technical Property Director, Mustad Eiendom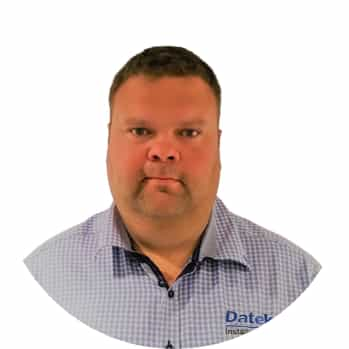 «A ready-to-use system for our EV charging systems was important to us as one of Oslo's leading electrical contractors. With CURRENT, we are able to serve B2C and B2B clients across the country and monetize maintenance and support services as a sought-after additional service.»
Arne-Ragnar Amundsen
CEO, Datek Installation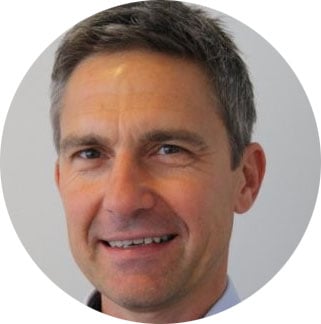 «Solution from CURRENT has been a vital part in learning and planning for ASKOs EV roll-out. They have been a key partner to ensure that our charging infrastructure for employee and company car parking has been working according to our needs.»
Lars Erik Olsen
Technical Director, ASKO Enterprise