Fleet Operators:

Electrify your fleet to build a sustainable business
TRANSITION TO AN EMISSION-FREE FLEET
What if we reduce your costs by 15% to 25%? McKinsey estimates that this can be achieved by 2030 if you switch to electric vehicles from fossil fueled vehicles. Electric vehicles have superior efficiency, electricity is reasonable in price, and fleet vehicles are highly utilized. As a result, fleet operators quickly recover the up-front cost of an EV. The result will be lower overall costs. In addition to lowering fleet costs, transitioning to EV fleets will allow you to manage energy more efficiently.
WHY CHOOSE CURRENT
CURRENT's EV charging platform provides you with all the tools you need to scale your charging infrastructure. And it will significantly reduce your business' environmental impact.
all-in-one platform for the operation of corporate fleets
Charging management made easy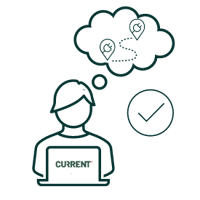 Easily manage your EV fleet charging
Maintaining full control of your entire charging network is essential for an EV fleet to be successful.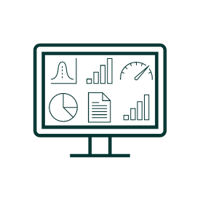 Reports and analytics on EV charging
CURRENT EV Charging Platform provides fleet operators with real-time insights. EV charging behaviour, energy consumption, and more.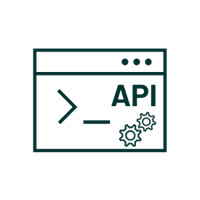 Make your existing systems more powerful with custom integrations
With CURRENT's API services, you can easily integrate your existing fleet management software.
Smart Charging and Dynamic Load Balancing
Reduce your capital expenditures (CAPEX) and operational expenses (OPEX):
Save money on kWh costs by activating smart charging
Reliable, sophisticated energy management capabilities can help you reduce the cost of charging infrastructure.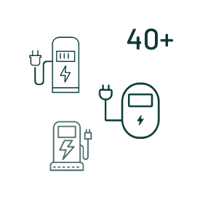 You can choose any charging hardware
The CURRENT EV Charging software platform is hardware agnostic. It seamlessly connects all electric vehicles and all EV charging stations using the Open Charge Point Protocol (OCPP).
With OCPP, you can track and monitor every important fleet operator metric without any effort. It includes usage, charging station performance, etc.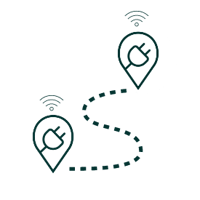 Allow drivers to charge at any time, anywhere
Roaming capabilities provide access to a number of charging networks and create a hassle-free driving experience:
We enable EV drivers to seamlessly charge wherever they are, while our software handles authorization and transaction exchange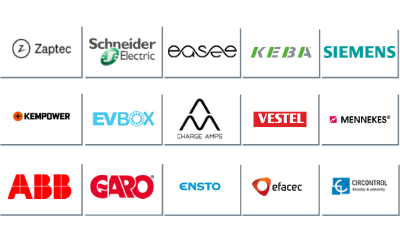 Wide charger support from 40+ hardware brands and counting
The CURRENT platform is compatible with 40+ charging hardware brands and is one of five platforms certified by the Open Charge Alliance (OCA).
For this reason, you can install various hardware charger stations and manage them all in CURRENT. Choosing from multiple vendors gives you and your customers flexibility and choice.
KEY FEATURES:
Track, manage, and optimize EV charging for your fleet and facilities
Optimise your EV charging operations
Manage your charging stations with ease, and customise your charging station features remotely.
Set access and visibility rules (private/public), monitor and manage station health
Manage user accounts, define access rules and terms of usage for different user groups
Extensive APIs and integration possibilities, covering roaming with other charging networks
Hardware flexibility through Open Charge Point Protocol (OCPP) and leading industry standards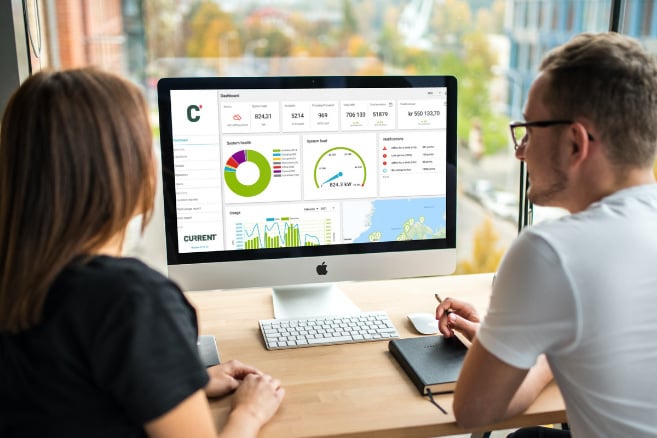 Controlling costs and generating additional revenue
Control access to charge points for all drivers
Generate additional revenue by setting charging fees for visitors
Billing settings can be customized and detailed pricing plans can be set up
Connect home chargers of your employees and integrate with public charging operators via roaming
Reporting and dashboards in real-time
Multiple currencies supported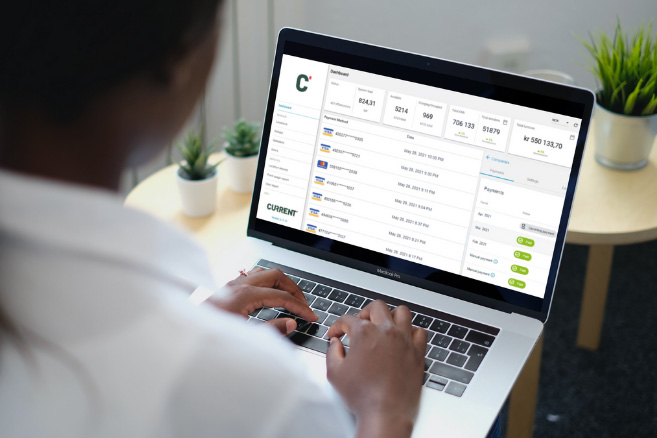 Reduce energy costs and investment needed in infrastructure
Static Load Management: Set maximum power preventing fuse from breaking due to too high power
Dynamic Load Management: Dynamic energy distribution to and from the grid, securing capacity between chargers, queuing systems and periodically set reductions of power.
Real-time monitoring of power needs and visual display of energy utilisation
Peak Power Control: Peak shaving and peak optimisation, enabling automatic adjustment of available power.
Vehicle-to-Grid (V2G) and Vehicle-to-Everything (V2X) technology support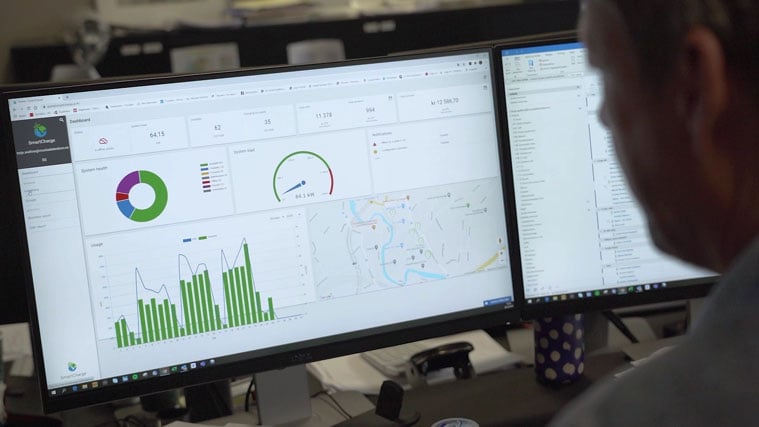 Mobile app allowing drivers to charge at any time, anywhere
Real-time availability for charger stations nearby
Start and stop charging as they wish
Monitor charging in real-time
Pay with various payment methods
See receipts and usage history
Remotely control and resolve user-issues
Support for QR codes to easily connect to the charge point with the app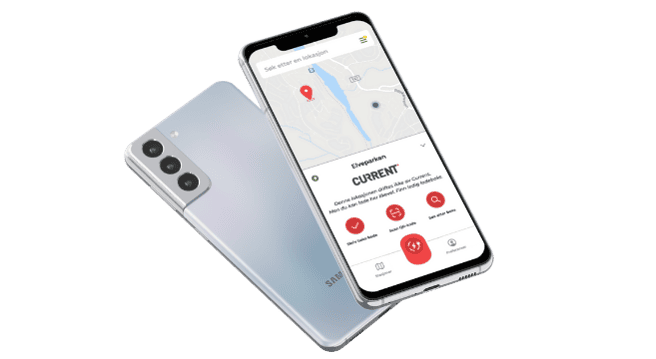 How to get started in 5 steps
Here's how we can start working together:
Based on your business needs, we will provide you with a commitment-free price estimation
We will collaborate with you to fully understand how we can grow your business, together.
And we will get all details sorted before drafting an agreement.
Once you're happy with everything, you can sign with us.
Our onboarding manager helps you to implement the platform, provides all the necessary training, and gets everything ready for you.
You are ready to set up your charging stations and electrify your fleet.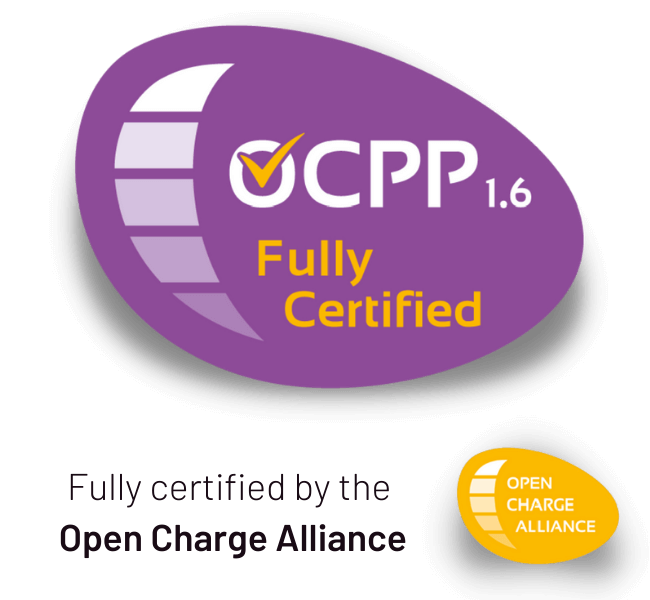 OCPP Certified Fleet Operators
Our software platform strictly follows the Open Charge Point Protocol (OCPP). It is fully certified by the Open Charge Alliance (OCA) as a result, and we've already integrated with 40+ charge point manufacturers.
Open and future-proofed – You can rely on CURRENT's platform to fulfill all technical requirements, while focusing fully on your business and customers.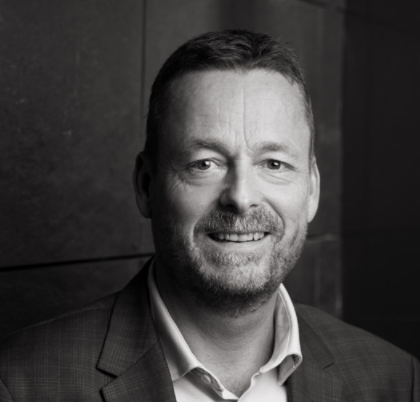 «The scalable solution from CURRENT gives us full control of our charging stations. Energy costs decrease and earnings increase as we expand our electric vehicle charging.»
Terje Wathne
Technical Property Director, Mustad Eiendom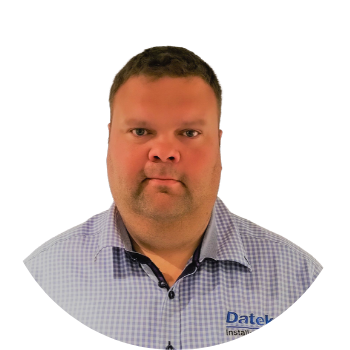 «A ready-to-use system for our EV charging systems was important to us as one of Oslo's leading electrical contractors. With CURRENT, we are able to serve B2C and B2B clients across the country and monetize maintenance and support services as a sought-after additional service.»
Arne-Ragnar Amundsen
CEO, Datek Installation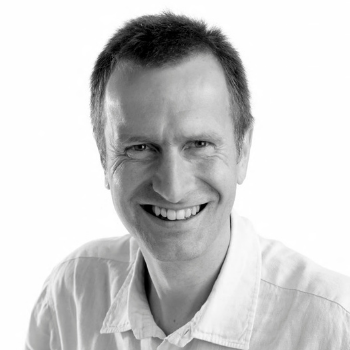 «Within a few weeks, we were able to install several EV charging stations using the CURRENT platform. As a result, we can now offer a complete charging solution for the smart grid of the future and grow our network.»
Christian Aakermann
CEO, Hurum Kraft AS