Charge Point Manufacturers:

Partner with us to improve your hardware offering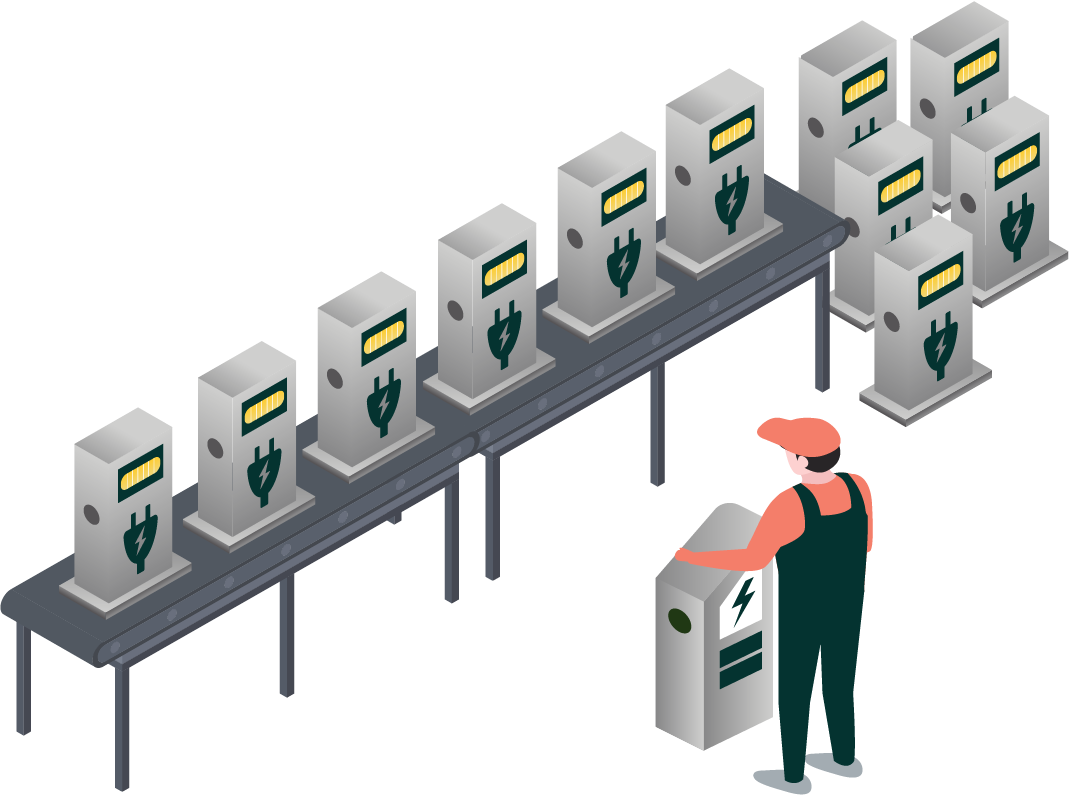 IMPROVE YOUR HARDWARE OFFERING WITH A FUTURE-PROOF EV CHARGING PLATFORM
Modern business models require advanced features for managing EV charging points. With years of experience in eMobility projects for our clients and partners, CURRENT is a market-leading EV charging platform. We offer you top-quality software and ensure reliable operational stability when you become one of our hardware partners.
WHY CHOOSE CURRENT
Grow your revenue with new business models on a sophisticated OCPP-compatible management platform.
Increase your charging sales by adding it to the bundle
Future-proof your hardware offering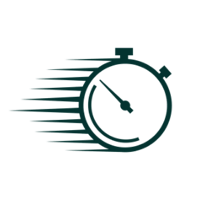 Get to market quickly
The CURRENT platform can get you up and running within weeks:
By partnering with us and using our fast and flexible software services, you will benefit from our expertise and gain an edge over your competition.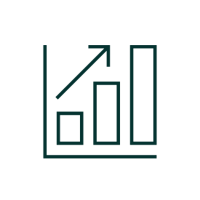 Increase your sales revenue
Our software will increase your charging sales by adding it to the bundle:
The EV charge point management platform will be available to them by adding our software to the bundle for your clients
Our team will support any future software requests.
Get a better return on your investment
Focus on core business:
With CURRENT as your EV charging software provider, you will reduce additional costs and human resources for software support and development. Providing advanced software solutions to new clients will also improve your business.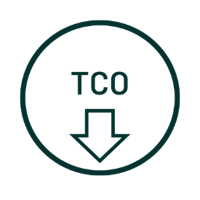 Lower total operating costs
CURRENT's EV charging platform provides full monitoring and control of operations, payments and other important business metrics. Smart maintenance and active monitoring help you and your clients optimise costs.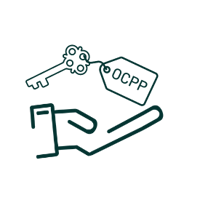 Fully OCPP compliant
Future-proof to continuously improve your hardware offering:
CURRENT has in-depth knowledge and experience in OCPP.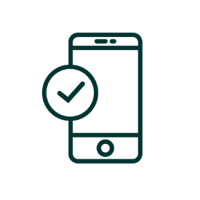 Branded, white-labelled mobile and web apps
Utilise our backend with a complete frontend white label package:
Your online portal and driver app can be designed to match your corporate branding.
KEY FEATURES:
CURRENT provides all operations, payments, billing, monitoring and smart charging functions.
Access control and performance monitoring
Detailed logs, connectivity, hardware status, etc.
Manage your charging stations with ease, and customise your charging station features remotely.
Set access and visibility rules (private/public), monitor and manage station health
Manage user accounts, define access rules and terms of usage for different user groups
Extensive APIs and integration possibilities, covering roaming with other charging networks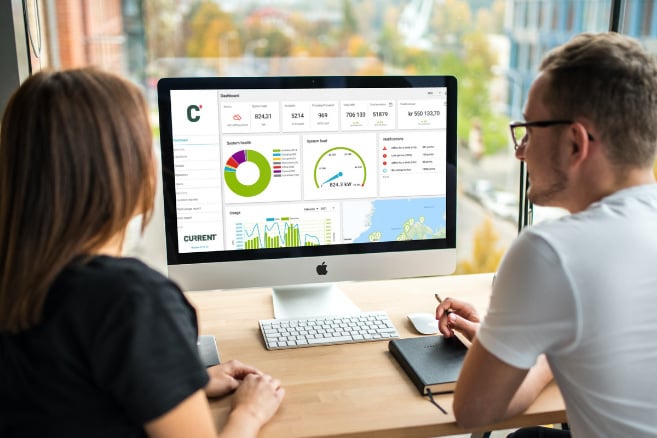 Integrate the chargers with payment and billing providers
Integration with payment gateways, with different payment options – credit cards, PayPal, SMS, etc.
Billing of charging sessions and receipts are automatically generated
Full support of monthly settlement of charging revenues to the location owner
Reporting and real-time dashboards
Support for multiple currencies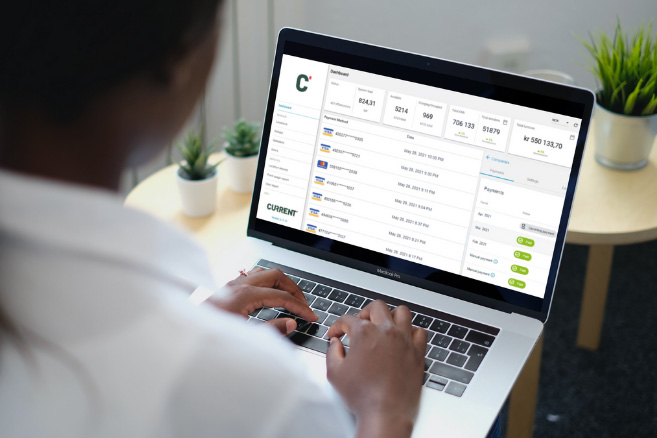 Adding features and improvements is simple
Giving your chargers access to capabilities like remote commands, smart charging, firmware updates, etc.
Security and authentication - benefit from tailored service levels, pricing plans and cost structures that fit their needs
Dynamic load management features - optimise electricity utilisation by using charging profiles, scheduled charging and dynamic load management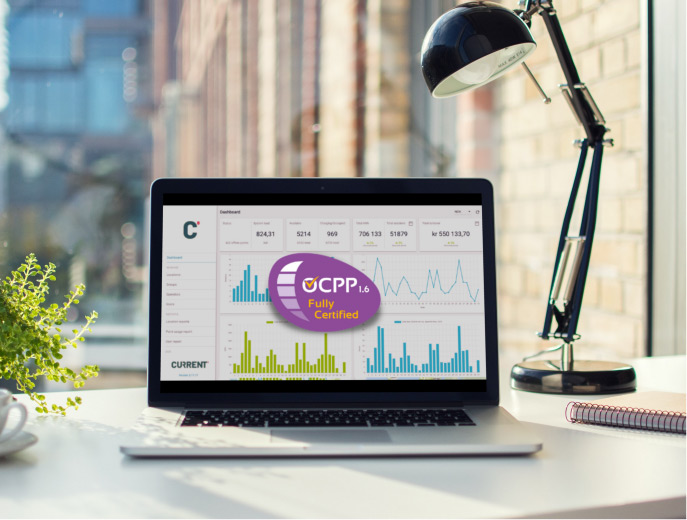 Mobile and web apps for the EV drivers and admin dashboard with your branding
White-labeling is available for all end-user services in order to match your brand, language and currency, online web portal and driver app.
Start and stop charging as they wish
Branded customer communication on receipts, support tickets and more
Pay with various payment methods
Detailed information on billing plans and transactions
Downloadable on App Store and Google Play
Support for QR codes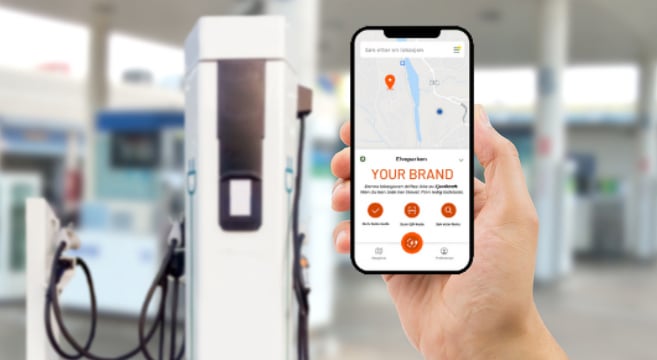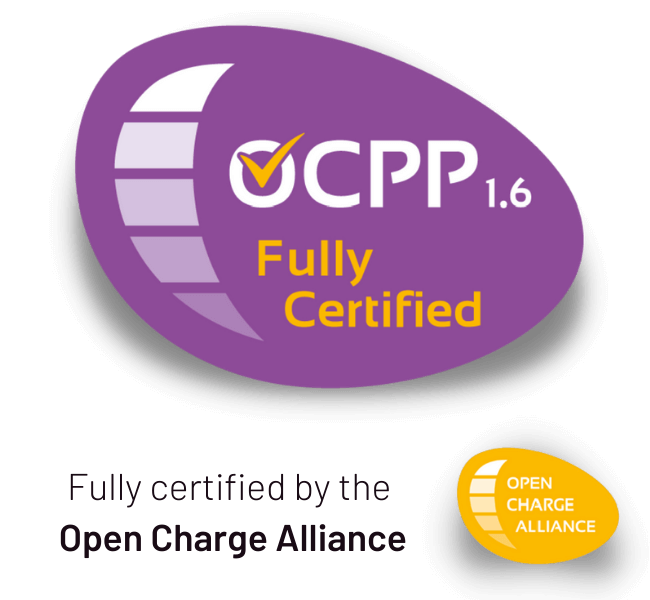 OCPP Certified Manufacturers
Our software platform strictly follows the Open Charge Point Protocol (OCPP). It is fully certified by the Open Charge Alliance (OCA) as a result, and we've already integrated with 40+ charging hardware brands.
Open and future-proofed – You can rely on CURRENT's platform to fulfill all technical requirements, while focusing fully on your business and customers.
How to get started in 5 steps
Here's how we can start working together:
We will collaborate with you to fully understand how we can grow your business, together.
And we will get all details sorted before drafting an agreement.
Once you're happy with everything, you can sign with us.
Our onboarding manager helps you to implement the platform, provides all the necessary training, and gets everything ready for you.
What our customers think.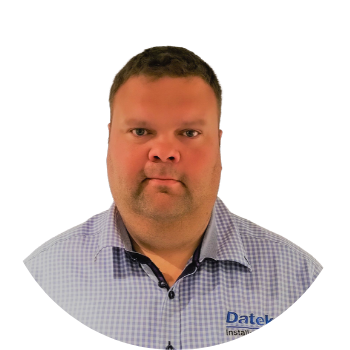 «A ready-to-use system for our EV charging systems was important to us as one of Oslo's leading electrical contractors. With CURRENT, we are able to serve B2C and B2B clients across the country and monetize maintenance and support services as a sought-after additional service.»
Arne-Ragnar Amundsen
CEO, Datek Installation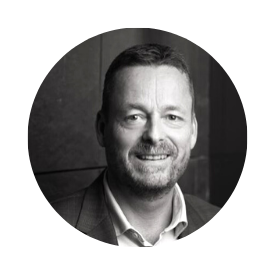 «The scalable solution from CURRENT gives us full control of our charging stations. Energy costs decrease and earnings increase as we expand our electric vehicle charging.»
Terje Wathne
Technical Property Director, Mustad Eiendom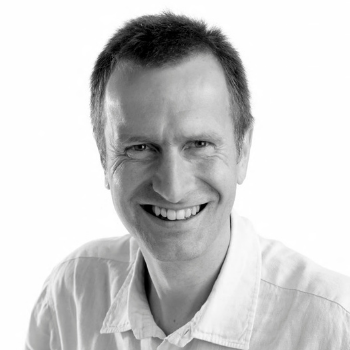 «Within a few weeks, we were able to install several EV charging stations using the CURRENT platform. As a result, we can now offer a complete charging solution for the smart grid of the future and grow our network.»
Christian Aakermann
CEO, Hurum Kraft AS