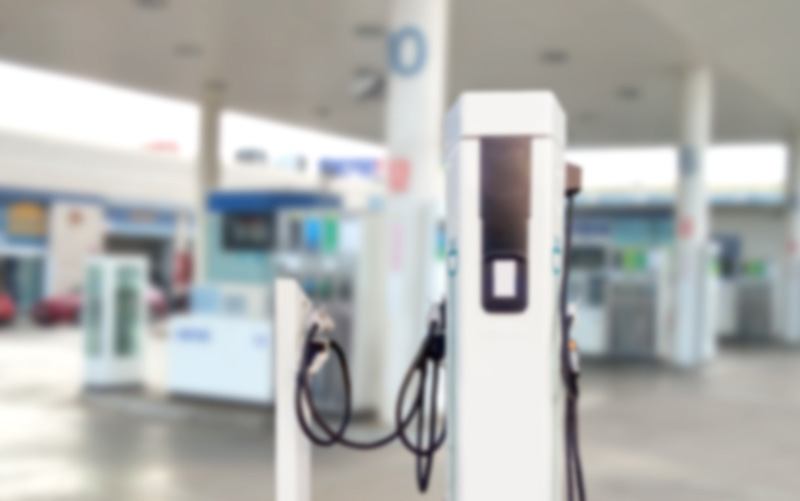 What are the most important challenges and solutions when planning, launching and scaling a network for EV charging? In this article, we look at the most common challenges and how to overcome them.
The challenge
Installing a small EV charging network can be a challenge even for installation experts. There are even more challenges when you want to build a large EV charging network with hundreds of charge points. The questions are related to hardware, management solutions for energy management, billing and finance, as well as the end-user experience – for the customer of the EV network you are building.
Additional challenges to deal with:
What charge management solution for back-office should you choose?
How can you get payments from the users of the EV network?
How can you provide support for drivers who need help with charging?
How to make the charging stations easy to use and discover?
A critical factor you need to consider when choosing EV network hardware
In today's growing EV charging market, there are lots of chargers (Electric Vehicle Supply Equipment) to choose between. The most important factor when selecting a charger is operational stability and uptime. Our experience from operating a large-scale (5000+ chargers) network has made us confident we know what hardware is compliant with your business case and what you can expect by choosing a certified OCPP charger.
The solution
The CURRENT EV Charge Management solution addresses all of the above concerns and can help optimise and monetise your charging station network while reducing the total cost of ownership. We provide an OCPP fully certified charging point management system.
All hardware connected to our SmartCharge solution is tested and certified by the OCPP criteria as well as uptime. As an EV network operator, we provide our customers with access to a customized, white-labelled, driver-facing mobile web app, integrated payments infrastructure with reimbursement, and we support a multitude of commodities and offer the option to add auxiliary products and services.


CURRENT ensures short time to market
If you want to become a provider of EV charging services, we can help you launch your own network of EV charging in a matter of days with a single partner, rather than having to source everything from around the world over several months. We speed up project completion and give our customers a competitive edge as we move toward the fully electrified global transportation system.