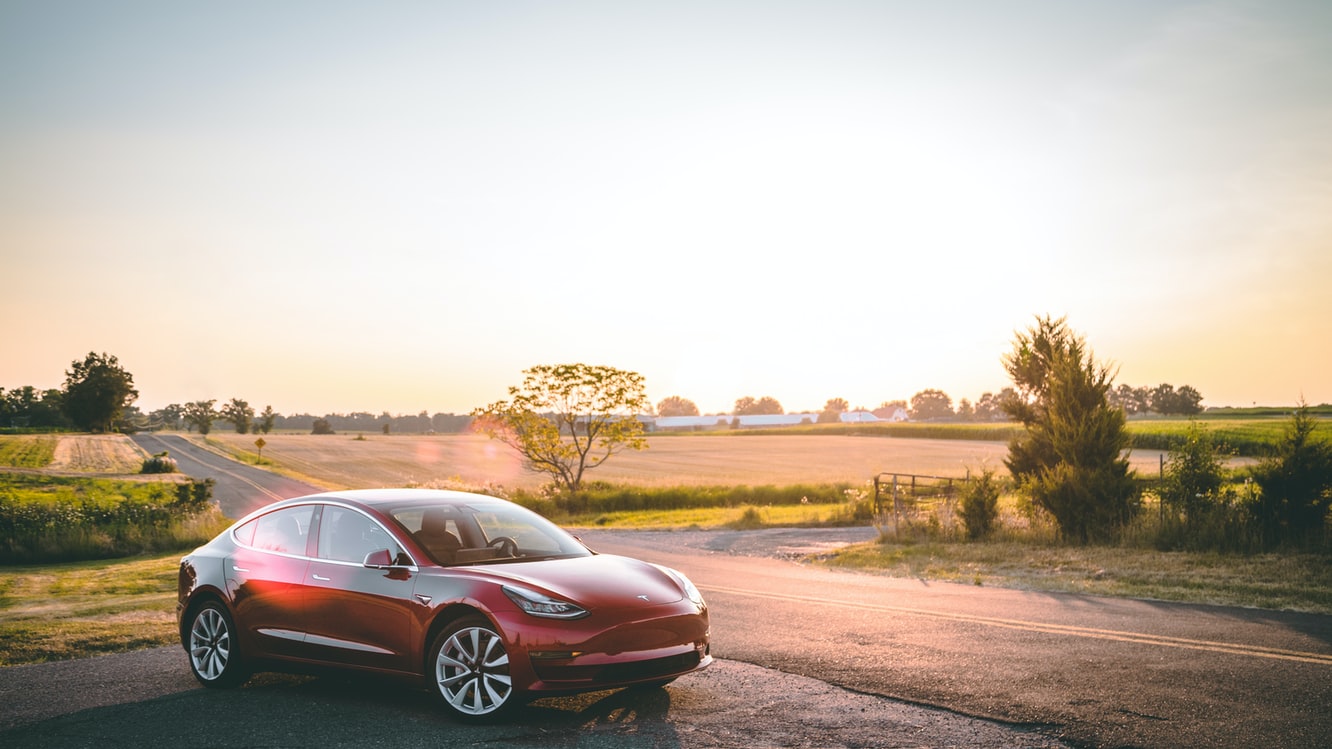 Sales of electric cars in Europe overtook diesel models for the first time in December 2021, according to Financial Times. More than 20% of new cars sold across 18 European markets, including the UK, were powered exclusively by batteries.
In the UK, the demand for plug-in electric passenger cars has grown significantly. Totally the market grew to 10.6% in 2021, which means one in 10 new cars are electric. On the other side, the demand for diesel passenger cars has collapsed. From 50% in 2014, fewer than 15% of new passenger cars were diesel.
Approximately 176,000 battery-electric vehicles were sold in Western Europe in December, compared to around 160,000 diesel cars - an all-time record for European EV sales, and is more than 6% higher than the comparable figure for December 2020.
Tesla's strong fourth-quarter delivery volumes contributed to an increase in sales late in 2021, and European automakers pushed EV sales into December to hit fleet emission targets.


Norway leading the way in fleet electrification
With a growing number of all-electric vehicles sold in Europe, Norway is leading the way with 73,8% of all new cars sold being 100% electric in November 2021. When adding plug-in hybrid cars (21,1%) the total of cable-fueled cars amounts to almost 95% of all cars sold.
Only 2,7 % were fueled by diesel, the fuel that was tarnished by the 2015 Volkswagen emissions scandal.
According to an article in Time Magazine, it took 10 years to go from 1% to 65% market share of electric and plug-in hybrid cars in Norway.


Related Article: What Norway Can Teach the World about the transition to EV


COP26: Leading car manufacturers committed to ending the era of fossil-fueled cars
Twenty-four nations and a group of leading car manufacturers have committed to ending the use of fossil fuels in vehicles by 2040 "or earlier", according to the Guardian. This is a major new commitment made at the UN climate summit in Glasgow Cop26.
Among the countries agreeing to sell only zero-emission cars from this point forward are Canada, New Zealand, the Netherlands, Ireland, and the UK, which has already agreed to phase out new petrol and diesel car sales by 2030.
Here are some of the highlights from the agreement:
"As governments, we will work towards all sales of new cars and vans being zero-emission by 2040 or earlier, or by no later than 2035 in leading markets."


"As cities, states, and regional governments, we will work towards converting our owned or leased car and van fleets to zero-emission vehicles by 2035 at the latest (...)"


"As automotive manufacturers, we will work towards reaching 100% zero-emission new car and van sales in leading markets by 2035 or earlier, supported by a business strategy that is in line with achieving this ambition, as we help build customer demand."



"As business fleet owners and operators, or shared mobility platforms, we will work towards 100% of our car and van fleets being zero-emission vehicles by 2030, or earlier where markets allow."
Related article: Got questions about EV charging? Here's a guide that answers them all