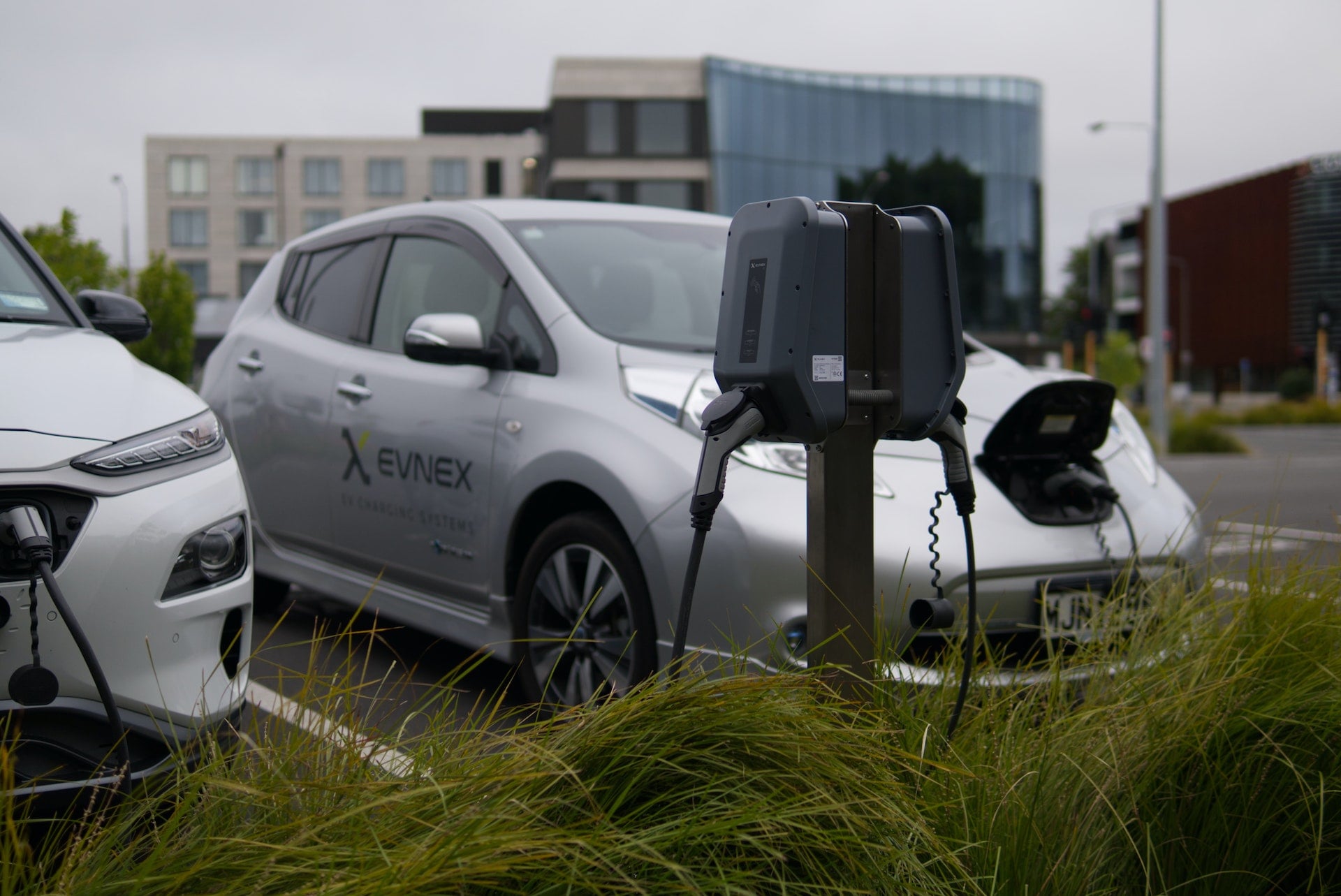 With almost eight out of 10 people in Norway choosing electric vehicles (EVs), it's not just our roads that are changing. So many people are driving EVs, and the landscape around us is evolving, from the way we refuel to the types of businesses we choose to shop with and work at.
A recent article from Bloomberg outlines how EV chargers have become the latest workplace perk, especially in professions where competition is fierce. The article states that EV charging is becoming as much a basic need as clean toilets and comfortable seating.
Why EV charging is a workplace perk
For EV drivers who have to commute or otherwise use their car for work, being able to charge at the office can make life much easier. For those employees, it means they can drive as they need to, plug in at the office, and then return to a charged car at the end of the working day.

In competitive industries, offering workplace charging could be the perk that helps a business win the best talent. This is especially useful if it's difficult to be competitive in other areas such as salary. There's also the chance that workplace charging could also help retain employees.


The benefit to employees
Coming back to more miles at the end of the day
Simple admin when it comes to mileage/fuel expenses
Cost savings on charging (where free or subsidised charging is provided by the business)
Convenience of not having to find a charger elsewhere
Cost savings on not having to do a fast charge en route to a destination
What to consider when installing workplace chargers
If you're a business owner or location manager and would like to install electric vehicle chargers for your employees, there are some things you need to consider.
Smart charging
In order to have the most flexibility, you'll need a smart charger. This will allow you to balance energy demand so as not to overload the site, while also making the most of times when energy is more abundant or cheaper.
In addition to this, having smart chargers also means your employees won't need to move their vehicles during the day. With the right EV smart charging software, you can ensure charging is equitable without the need for your employees to move their vehicles around once one is charged.
A smart charger and the right backend technology can also help you get better insight into charging habits in order to track progress toward sustainability goals, monitor energy usage, aid decision-making, and reduce admin.
Consider who pays
You have a few different options when it comes to who pays for charging. If you're allowing your employees to charge their personal vehicles, it's likely they'll pay themselves. On the other hand, if you have a fleet of electric company cars, the business will pay for the energy costs.

You might still choose to offer free charging to employees with their own vehicles or subsidise those costs. Whichever you choose, you need to have the right software in place to make it easier to manage billing.

CURRENT's SmartCharge platform allows you to set different prices for different users or make use of other billing options such as subscriptions. This gives you plenty of flexibility when dealing with how employees charge but also allows the option of offering charging to customers and the public if you choose.

No matter which route you take, it's important that you're transparent. Make sure employees know exactly what they're paying for and if there are any limits in place. There's nothing worse than feeling like you've got a great workplace perk only for it not to live up to promises.
Infrastructure needs
Most workplaces will be able to handle the added load of a few more chargers but if you have a particularly old building with older electrical infrastructure, you may need to make some upgrades first. You also need to consider the energy supply to the site as overloading may affect the electricity in the rest of the building.
If you're unsure what's needed to install workplace chargers, we'd be happy to advise you on whether there are any additional requirements you need to consider. CURRENT has supported numerous projects, including helping workplaces assess their needs – as well as those of their employees – in order to save money while providing this valuable workplace perk.
To book a demo and to find out more, please get in touch.