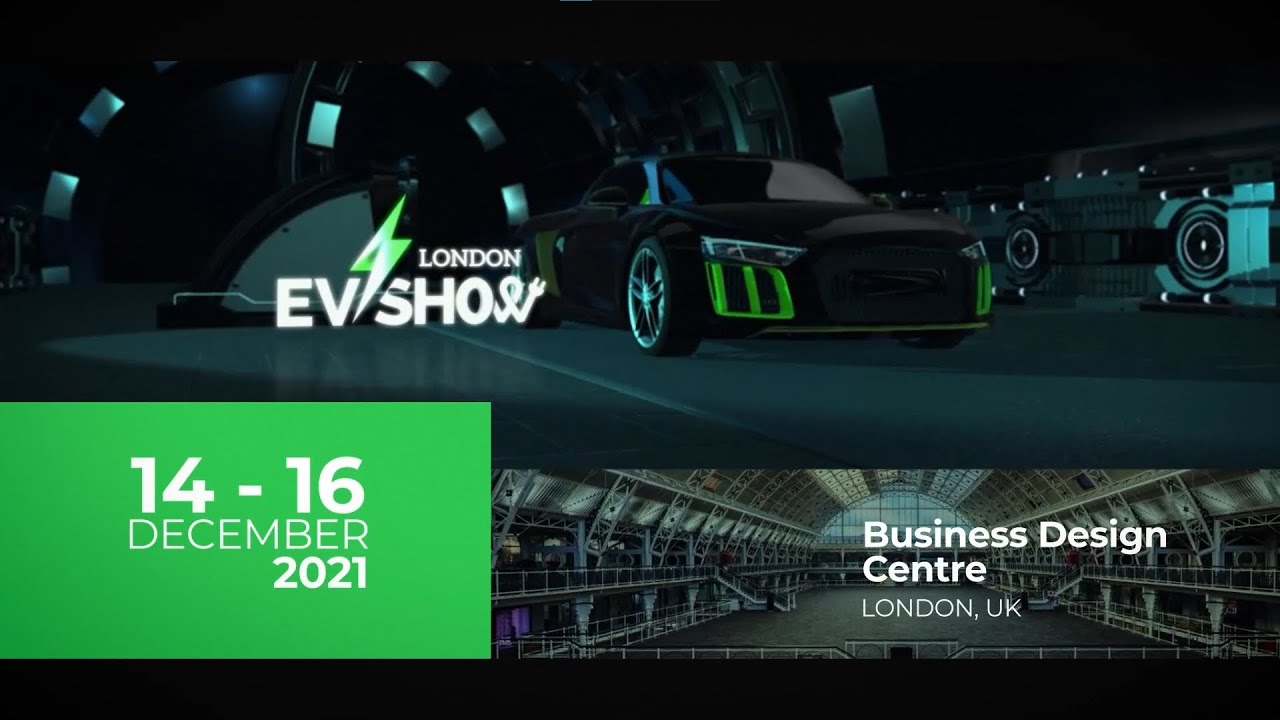 On 14 to 16 December, CURRENT will attend the London EV Show 2021, both as an associate sponsor and an exhibitor. Additionally, our founder and CCO, Åsmund Møll Frengstad, will speak at the event. Read on to learn more about the new event that has already created a lot of buzz in the global EV industry.
WHAT IS LONDON EV SHOW?
London EV Show is the electric vehicle industry's most important tradeshow and conference of the year. It will discuss the competitive landscape of the global EV market, as well as the many opportunities and challenges of EV development around the world.
Moreover, the show will bring together policymakers, business leaders and industry visionaries to discuss and exchange ideas on EV trends including battery technologies, energy storage solutions and charging infrastructure development.
The best place to meet and network with peers and business prospects
London EV Show is an exclusive platform for companies in the EV industry to showcase their newest products, services and innovations. The entire EV supply chain will be gathered in one place: OEMs, component and service providers, battery technology companies, mobility service providers, software providers, charging systems and solution providers, investors, etc.
If this doesn't get your FOMO going, we don't know what will!
Hybrid event
The show will be held as a hybrid event, combining both in-person and virtual features to offer EV enthusiasts a seamless networking and business matchmaking platform.
Expo and conference attendees will gather at the Business Design Centre in London, while those wishing to network, exhibit, sponsor or participate virtually can do so through the venue's digital event platform.
CURRENT's founder and CCO will speak at the event
London EV Show has a great lineup of speakers, including our own main man! In his two sessions, Åsmund will cover a wide range of current EV topics, including why OCPP and independent payment and management services are the way to go, and how Smart Charging and Open Standards are changing the game for the next generation of electric vehicles.
WHY SHOULD
YOU
ATTEND LONDON EV SHOW?
London EV Show is a must-attend event that will bring you the latest innovations in the global EV market and help you keep up with changing market dynamics driven by consumer demand.
By attending, you can…
Get exclusive insights from policymakers and industry leaders
Participate in panel and peer-to-peer discussions on industry trends and opportunities, as well as ministerial sessions and Q&As
Acquire expertise in a variety of business scenarios within the EV industry
Consider the rapidly expanding opportunities in the EV industry
In the event's own words: The future is electrifying!
Where and when
London EV Show 2021 will be held at the Business Design Centre, 52 Upper St, London N1 0QH, UK, from 14 to 16 December 2021.
Hope to see you there!
Sign up, meet lots of key movers and shakers in the EV galaxy, and hear all about our fully OCPP-certified, market-leading solution for managing, growing and operating EV charging businesses.