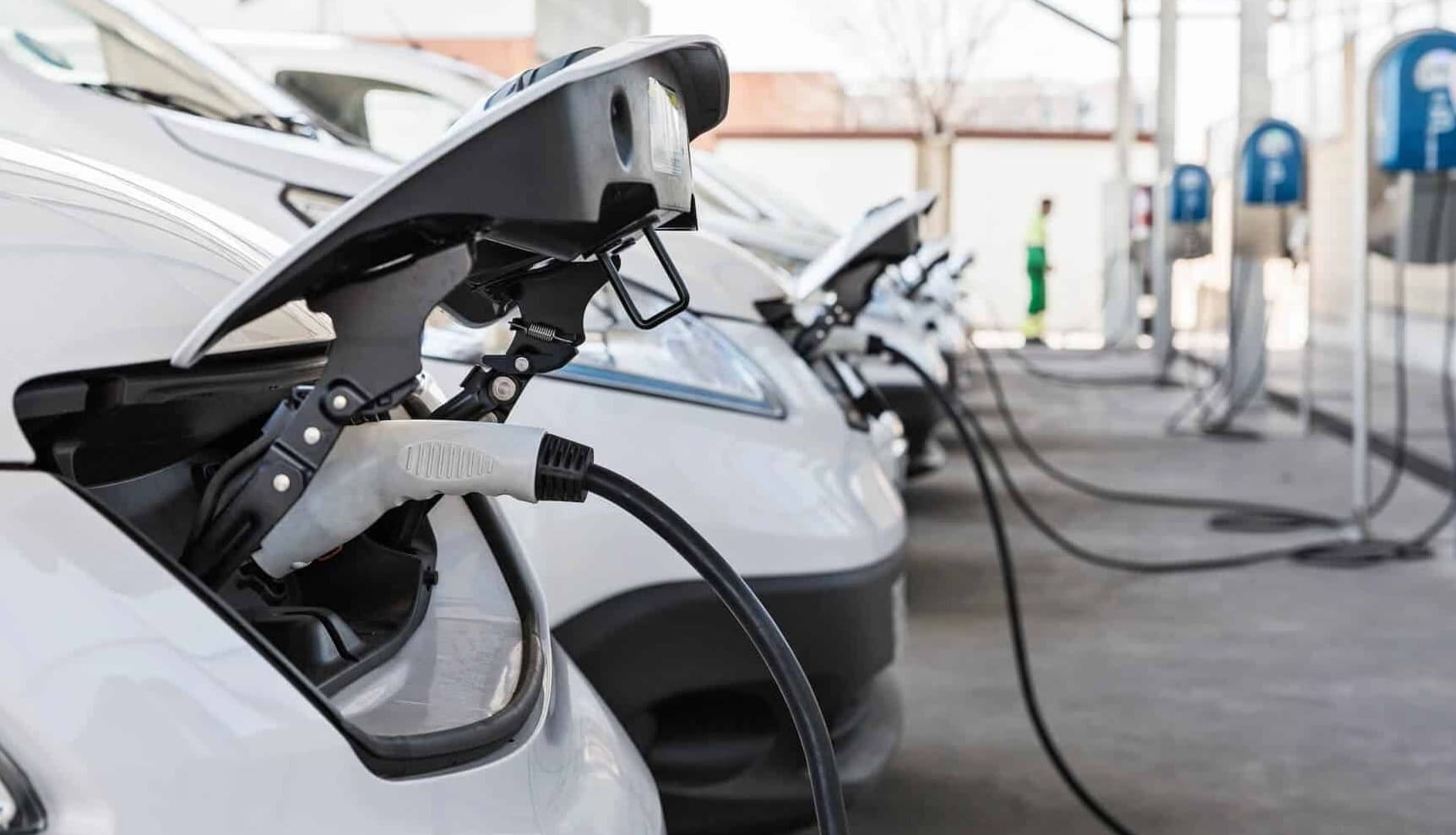 Keeping a fleet running can be a struggle, and while electric vehicles are great, they introduce additional challenges. In this article, we explain how to avoid the most common traps fleet operators fall into.
Reimbursement of charging costs
When managing a fleet of traditional cars, you give the employees a card for fuelling. It's not that simple with electric vehicles. Employees still have to be reimbursed for their charging costs, but EV-drivers charge at different locations: at home and on the road. That makes correctly reimbursing charging costs challenging. If you use different charging stations and different operators, the process becomes a nightmare.
To simplify the reimbursement process, use a system that collects all charging costs on a single invoice. If the system automatically reimburses your employees, it will save you countless hours during the year.
Multiple charging networks
If your employees charge at different locations, they'll have to deal with multiple charging apps. That means downloading a collection of apps, adding payment details to each one, and manually collecting all the invoices.
To create a more seamless experience for your drivers, we recommend using a back-end system that offers 'roaming'. Roaming allows your drivers to use a single app, and have the invoices automatically sent to the employer.
Lack of data and overview
Finding out who charged what, where, can turn into hours of work. But if you pick a system that can give you a complete overview of kWh consumption, and the transactions of each company car, you'll save hours of work.
We recommend picking a system that natively offers the insights and dashboards you need to keep track of your fleet.
Operational challenges
If you have to manage more than a few charging points at your central location, it will twist into a full-time job. We recommend picking a system that offers data transparency, automation and ease of set-up. You'll also want the ability to manage users through rules and groups.
We also recommend picking a system that offers first-line support and installation. That way, your job won't morph into tech-support.
Outdated Infrastructure
If you're managing an electric fleet, you'll need onsite chargers. But if your site is more than a few years old, they didn't design the electric infrastructure for fleet charging. Leaving you to decide if you want to abandon the project or upgrade the infrastructure.
Luckily, you can probably avoid most of the upgrades. If you pick a system and chargers that offer the following features:
Dynamic Load Management: ensures that your chargers don't overload the electrical system.
Smart Queue Management: enables you to implement rules for optimal charging based on the limitations of your existing infrastructure.
Spot Pricing: This one has nothing to do with your infrastructure, but if you have access to the above features, you should also have access to spot pricing. We always recommend activating spot pricing, as it will save you a lot of money in the long term.
We can help
We designed our system to address these issues. We'd love to set up a free consultation to see if we can help you simplify your fleet management.
Click here to set up a demo today.
One last thing: We're working on a new guide for fleet managers
Our experts are working on an in-depth guide to electric vehicle fleet management, aimed. We've taken more than a decade's worth of experience and distilled it down into a simple guide. It will cover topics such as:
What questions should fleet managers ask their installation partner
What should fleet managers look for in a charger
How can fleet operators get the most out of their charger
And more…
Sign up for our newsletter and get notified when we publish the guide.