Looking for

new
challenges?
Come join our team to work with the brightest minds in the EV industry, who are dedicated to realising its potential.
Our vision: Unleashing the potential of energy
This is what it means to us:
To take an active role in the EV industry's dynamic and continuous transformation
To be the leading international provider of solutions and innovations in e-mobility
To reduce overall energy consumption and environmental footprint
To change how businesses and individuals use energy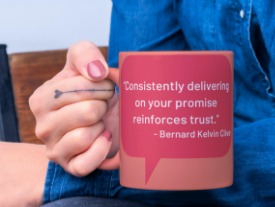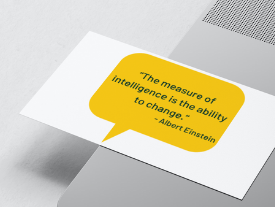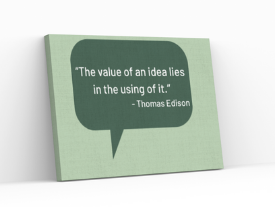 RELIABLE
We act with professional integrity. Mutual trust is necessary for delivering superior products and services.
OPEN
Our business is built on leveraging collective intelligence. Openness and future-proofing go hand-in-hand. As a result, we strive to continually innovate and improve our offerings in line with open EV charging standards.
INNOVATIVE
The success of our customers depends on the effectiveness of our platform. Being innovative is in our DNA, which is why we provide the latest solutions in energy management and other EV-related services.