Connect with

certified chargers
of your choice
CURRENT EV Charging platform lets you connect to charging hardware manufactured by 40+ leading vendors around the world.
Working with world-class partners
Electrification of the transportation sector on a large scale can be accomplished more efficiently if networks use open standards rather than proprietary protocols. Drivers will certainly need more charging stations to relieve their range anxiety. The most practical and convenient approach to charging electric vehicles in the future will be based on open standards. Open Charge Point Protocol (OCCP) is the leading industry standard world-wide today. Learn why it is important for your business.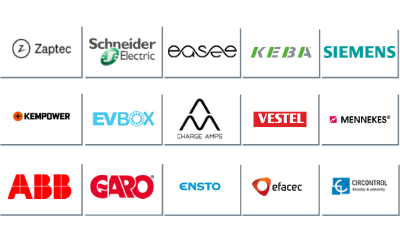 CURRENT certified chargers
In order to ensure a positive charging experience and happy EV drivers, we demand the highest standards from ourselves and our hardware partners. Customers can depend on CURRENT certified chargers when they want a complete solution. CURRENT certified chargers combine hardware and software, resulting in a seamless charging experience, based on OCCP.
What are the benefits of OCPP certified chargers?
Charging stations from different OCPP-compliant manufacturers can be added to your network when your needs change or you want to scale it. You can purchase charging equipment from multiple vendors, which gives you flexibility and choice.
Open and future-proof
Innovation and cost-efficiency in four letters – OCPP

Combining hardware and software according to your preferences
Using open standards can prevent vendor lock-in. With an open system, charging hardware can be mixed and matched with the network management system on the backend. The choice of hardware and software is entirely up to you. Alternatively, you can choose a different vendor to exchange or add to the existing ones.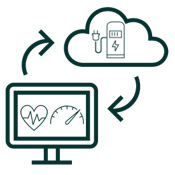 Data driven insight
A certified charger gives you data on expected behavior, historic and real time data. CURRENT converts this data into insights about stability, errors, and uptime. In combination with remote charging operations on the platform, you will have everything you need for a cost-effective, healthy network of charge points.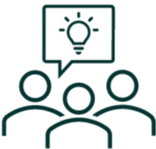 New business models can help you increase revenue
OCPP enables EV charging providers to innovate and implement new business models. By segmenting customers into groups, you can offer different access or payment options to each group. You can also charge by the hour, by the kWh, or by duration to provide a dynamic pricing model.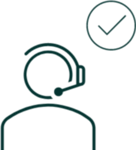 Lower maintenance costs
A company can monitor its charging stations in real time using OCPP. Remote charge point operation can result in a reduction of up to 80% in on-premise maintenance.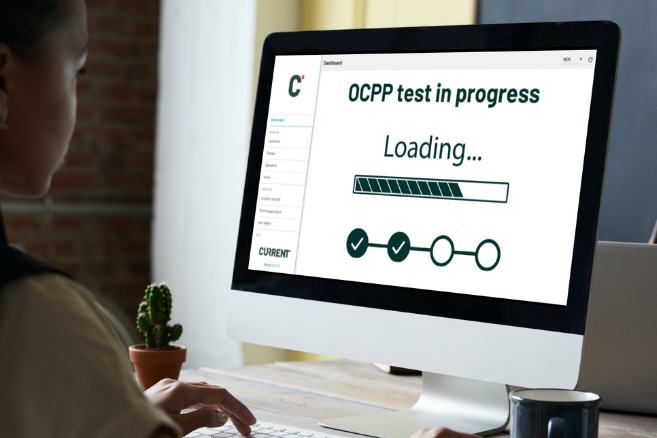 Request
OCPP integration test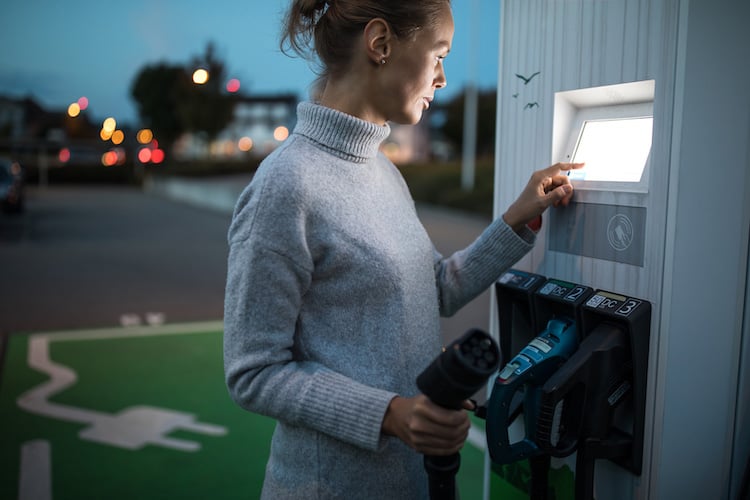 Charge Point Operator
Take advantage of the hardware agnosticism of OCPP. Support and maintenance costs of your network can be reduced through fault prevention algorithms. With dynamic load management, you can optimize grid investment and electricity costs. Scale network with a future-proof OCPP-compliant charge point management platform and grow your revenue with new business models.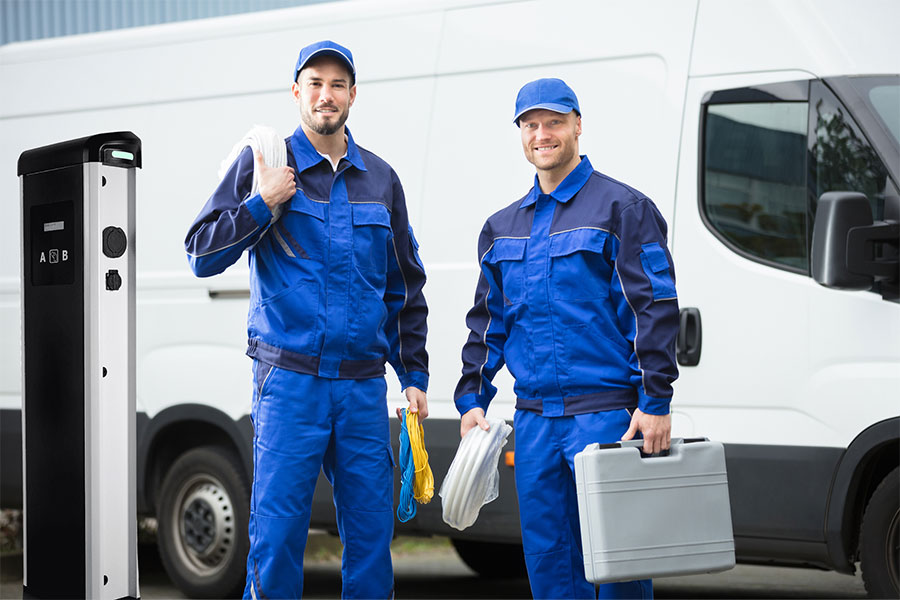 Charge Point Installer
OCPP makes it easier than ever to support charge points. It provides all the necessary features for remotely operating charge points, updating firmware, and managing dynamic loads.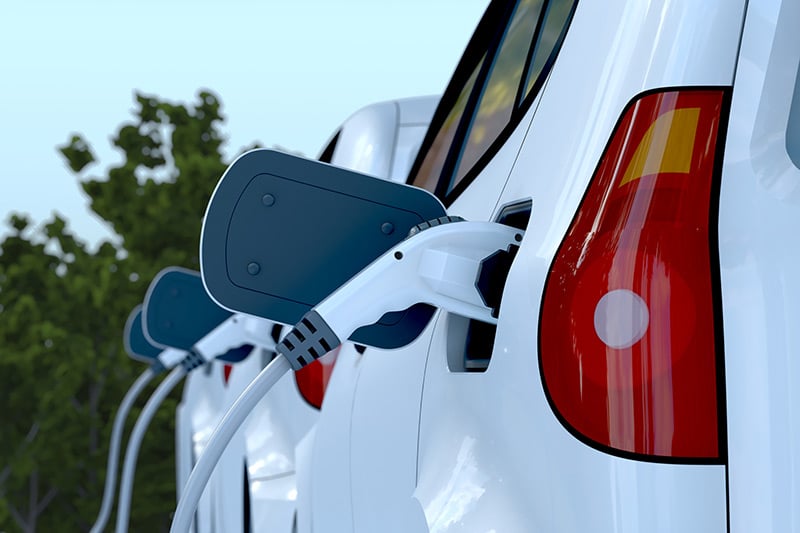 Fleet Operator
With OCPP, fleet operators are able to optimize their charge point investment cost. They can choose from a wide range of OCPP-compliant charging points, save money on grid updates with dynamic load management, and offer their employees home charging.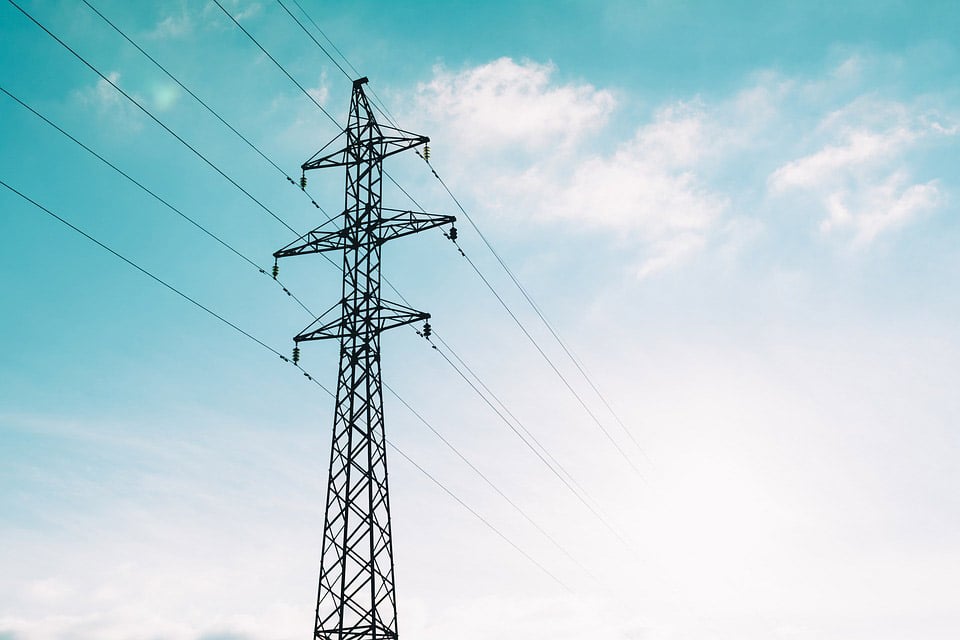 Energy Utilities
OCPP is the choice for all future developments in the industry. Dynamic load management is a benefit of OCPP because it optimizes grid investments and electricity costs.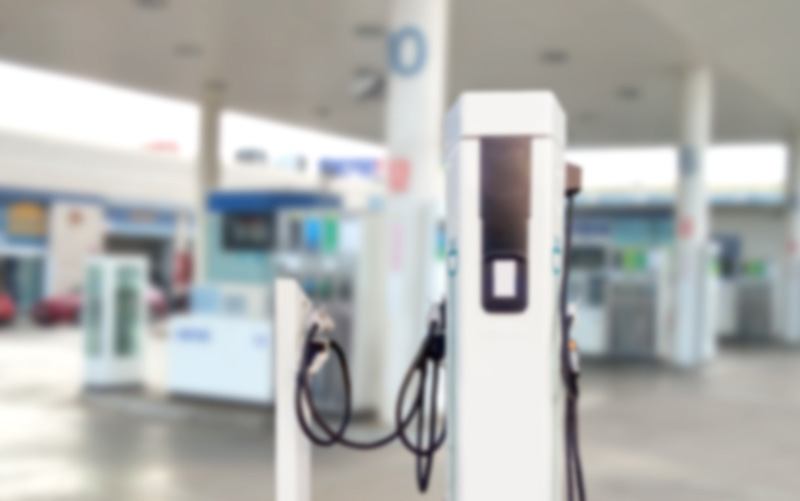 Electric Mobility Service Providers
Your service portfolio can include EV charging without having to worry about electricity grid updates or additional costs. With OCPP, you can scale your network using all the benefits EV charging software and hardware have to offer.