Market leading
charging platform for
electric vehicles
Intelligent cloud-based platform for EV charge point management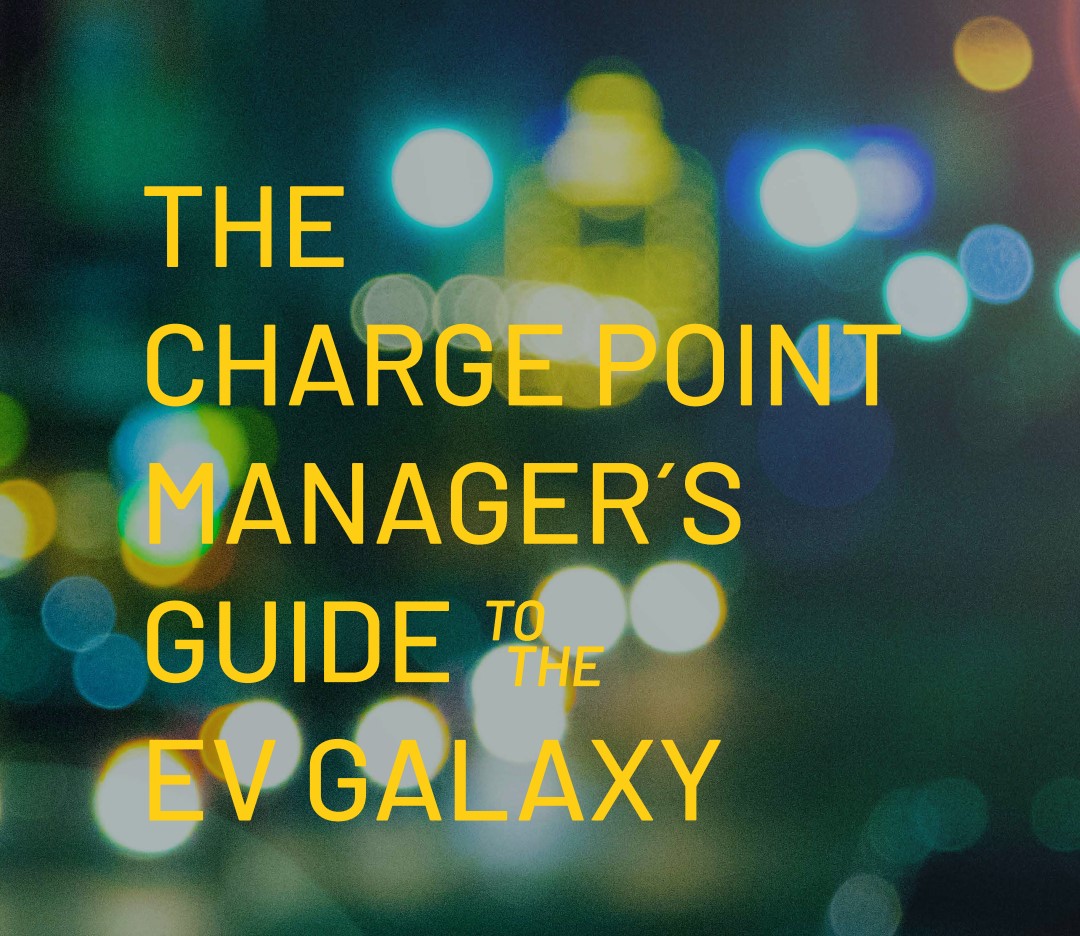 THE CHARGE POINT MANAGER'S GUIDE TO THE EV GALAXY
The EV Galaxy?
Yes, we do enter another world, a new world. For the vast majority EV is still in the future, like a fiction of the big change coming. But it is reality. The new world, we call it the EV Galaxy, challenge all of us, one way or the other


What is your role in this mission?
No matter whether you are the captain of an EV fleet or a charge point operator, you are on board. Your task is driven by the big idea, but your every day life is filled with new challenges and questions. That is why we launched this guide.
Charge Point Management System (CPMS) for Electric Vehicles (EV)
We unleash the potential with next-level charging solutions that fit your business needs. Benefit from a hardware-agnostic, cost-effective platform certified by the Open Charge Alliance and ready for large-scale implementation.
Just charge
We'll take care

of the rest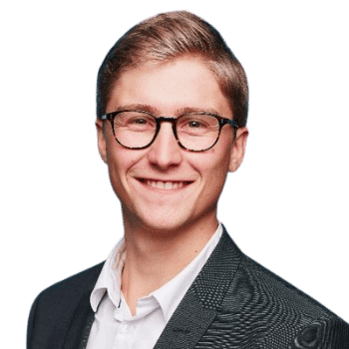 «It was crucial for us that CURRENT offers a hardware-agnostic solution choosing amongst certified charging boxes freely - an important future-proofing for our Ladesmart product in Fjordkraft.»
Torfinn Fæste-Belbo
Product Manager e-Mobility, Fjordkraft AS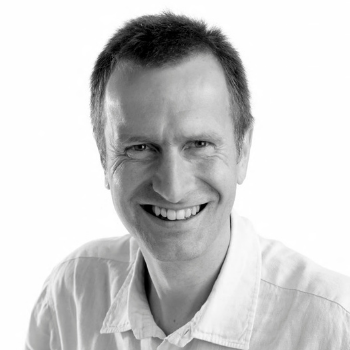 «Within a few weeks, we were able to install several EV charging stations using the CURRENT platform. As a result, we can now offer a complete charging solution for the smart grid of the future and grow our network.»
Christian Aakermann
CEO, Hurum Kraft AS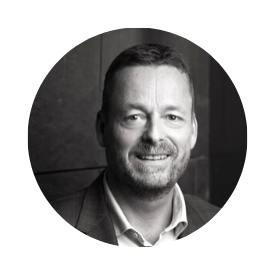 «The scalable solution from CURRENT gives us full control of our charging stations. Energy costs decrease and earnings increase as we expand our electric vehicle charging.»
Terje Wathne
Technical Property Director, Mustad Eiendom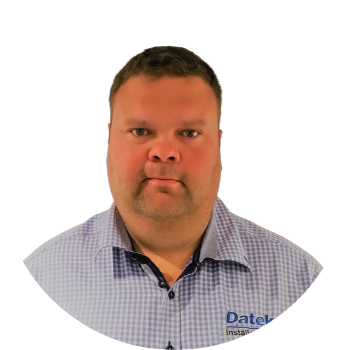 «A ready-to-use system for our EV charging systems was important to us as one of Oslo's leading electrical contractors. With CURRENT, we are able to serve B2C and B2B clients across the country and monetize maintenance and support services as a sought-after additional service.»
Arne-Ragnar Amundsen
CEO, Datek Installation
CURRENTLY, OUR CUSTOMERS ARE CHARGING THEIR WAY TO SUSTAINABILITY!
We are proud to be a part of transforming transportation into emission free alternatives.